You probably know that on Sunday night, the tumultuous and divisive eighth and final season of Game of Thrones came to an end.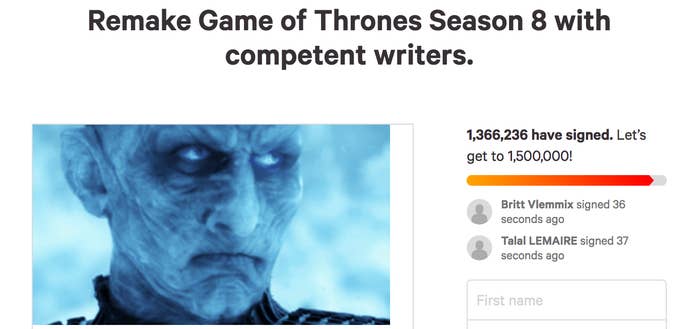 One of the main issues of contention was Bran becoming King of Westeros.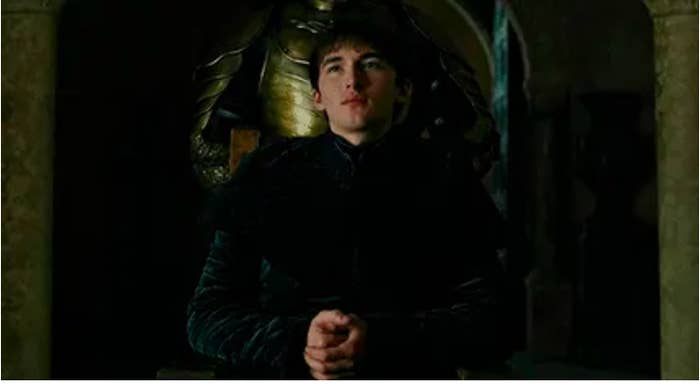 People were mad at the outcome for various reasons — from the fact that Bran was absent for the entirety of Season 5, to him receiving powers that amounted to nothing, and the fact he said he couldn't be lord of Winterfell and yet was fine with taking the throne.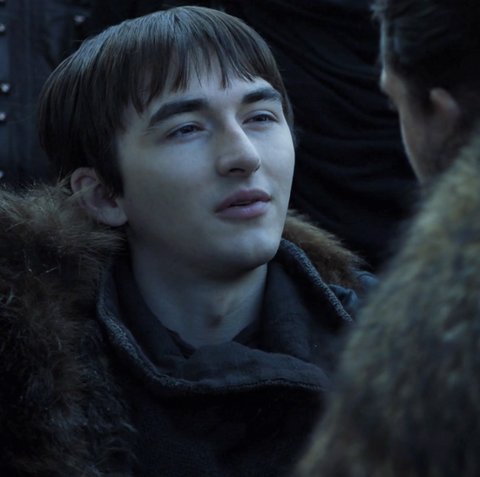 And, it turns out that the actor who plays Bran, Isaac Hempstead-Wright, was also incredibly surprised by the eventual outcome. So much so, in fact, that he thought it was a joke.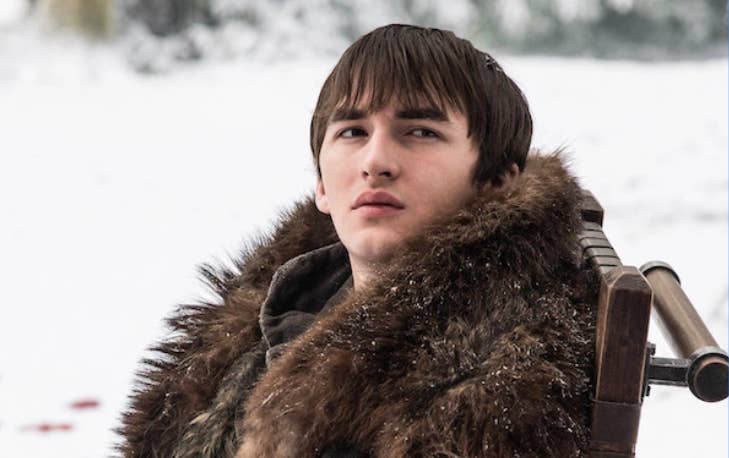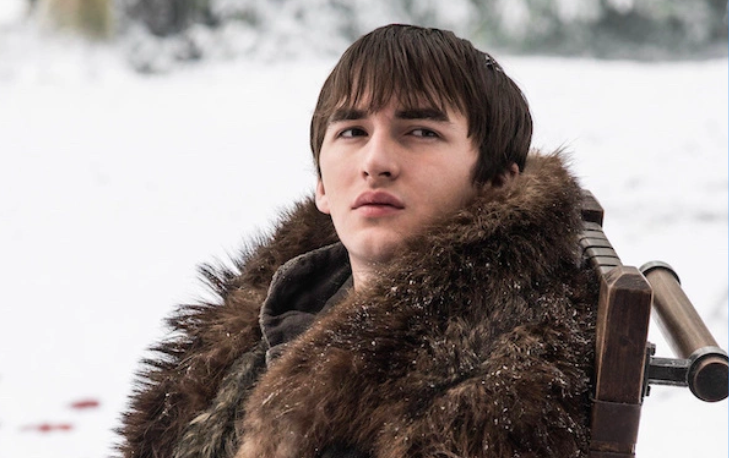 Isaac went on to say that he was "happy" with the outcome, but confessed he had been previously hoping for his character to meet his fate in a "good death scene".
And, defending the criticism of the season and its finale, Isaac said he believes it was actually a "fitting conclusion" to an "epic saga".