1.
A sparkly fidget ring you can spin and spin when you're in need of some fidgeting relief!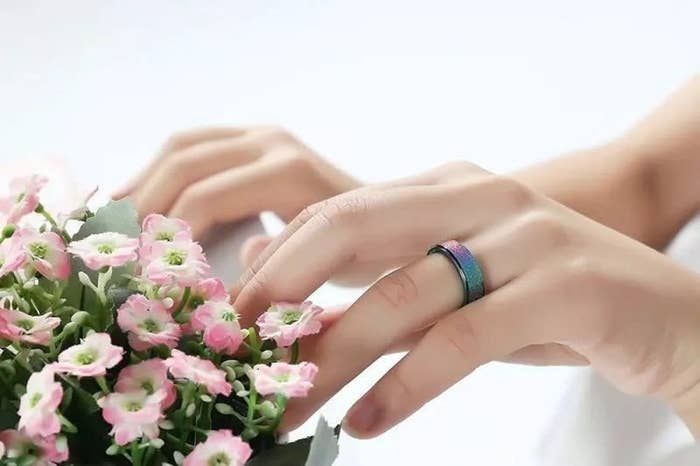 2.
An ice cream sandwich microbead pillow you can sink your bum into after a long day while you eat a bowl of real ice cream.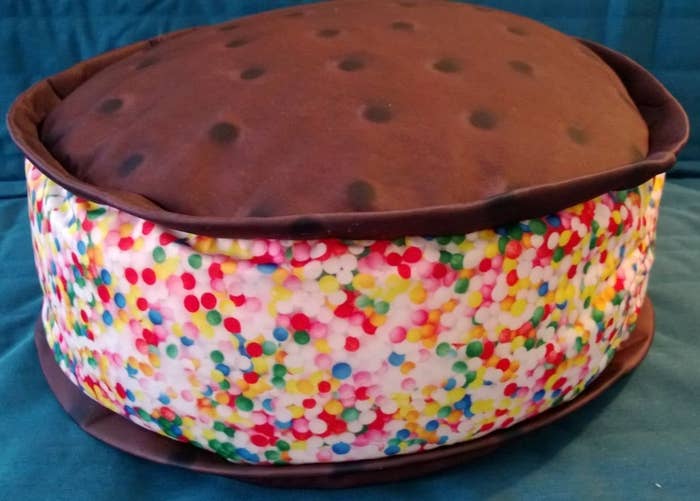 3.
A 16-piece fidget toy set my fidgety hands MUST indulge in. There are toys in here to squeeze, squish, pull, problem-solve, and more!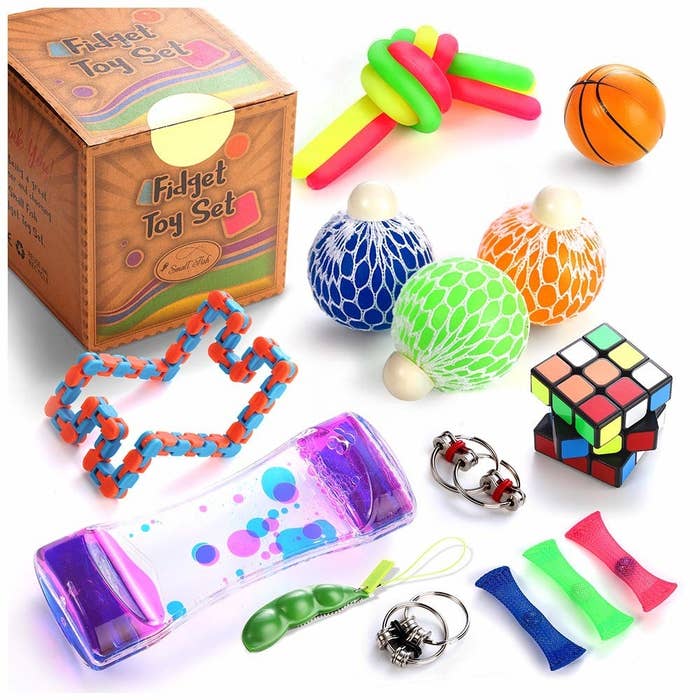 4.
A weighted blanket (in many sizes and colors) people swear by for relieving anxiety and getting more restful sleep. It's pricey, but it just may change your life!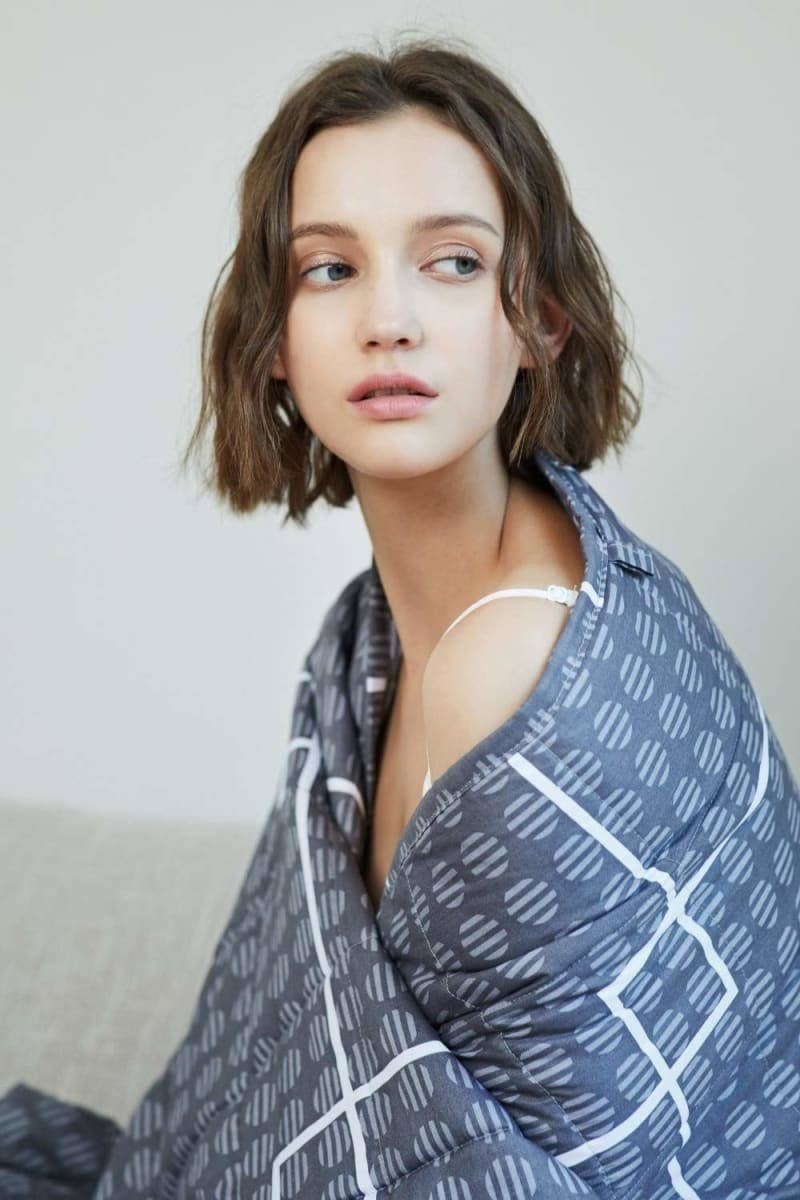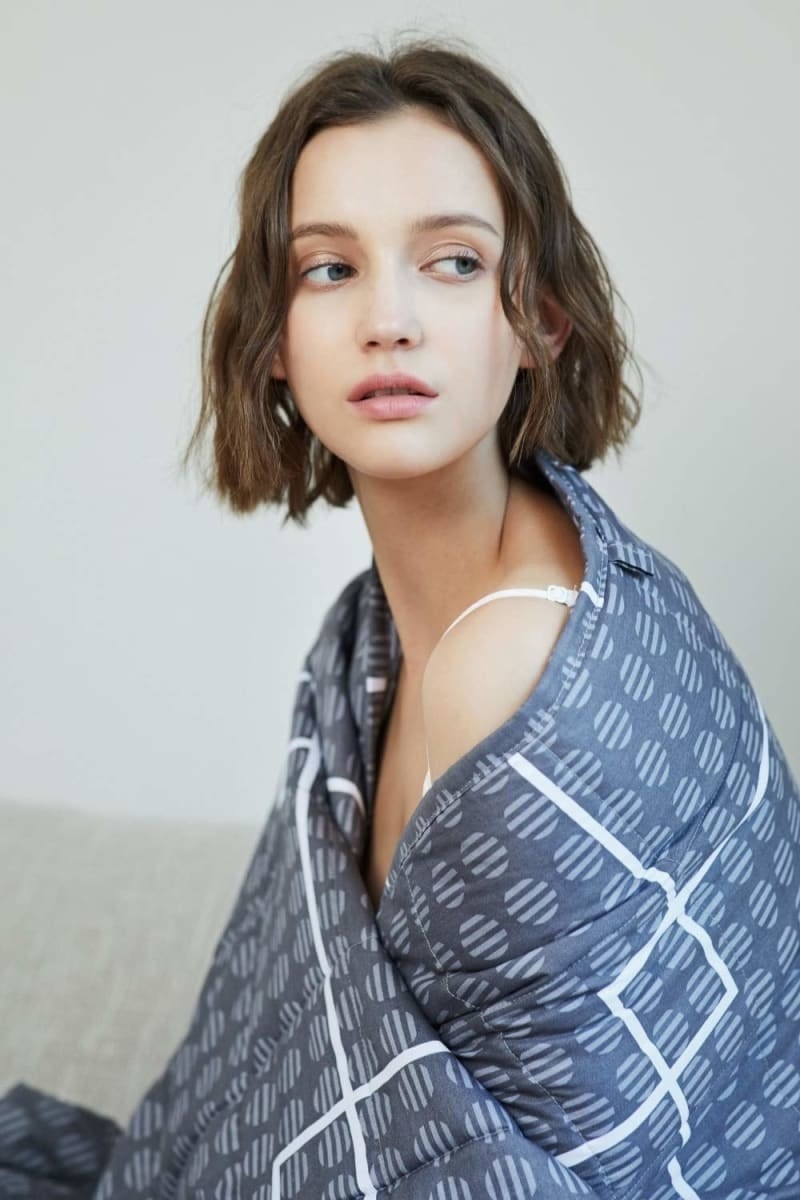 5.
Dr. Teal's coconut oil foaming bath perfect for anyone who wants to sink deep into bubbly, sudsy bath time to unwind. The coconut oil scent is lovely for folks with sensitive skin, but there are also tons of other scents! Plus, the foaming bath collection comes infused with epsom salts for extra tension relief.
6.
An adorable avocado plushie with features fidgeters will love — like the ability to unzip this babe and remove the cute little pit!
7.
A soothing starry nightlight for anyone in need of a little visual distraction as they wind down for bed.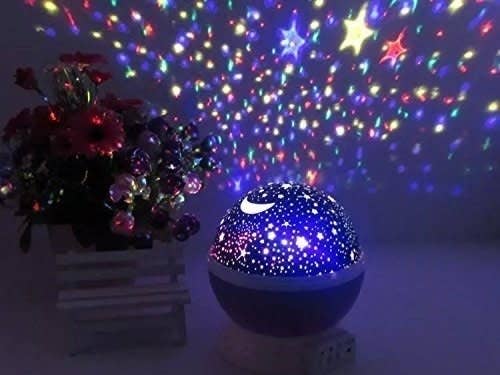 8.
A seven-pack of jumbo slow-rising food squishes so you can satisfy your cuteness aggression as you squeeze the faces of these little babes.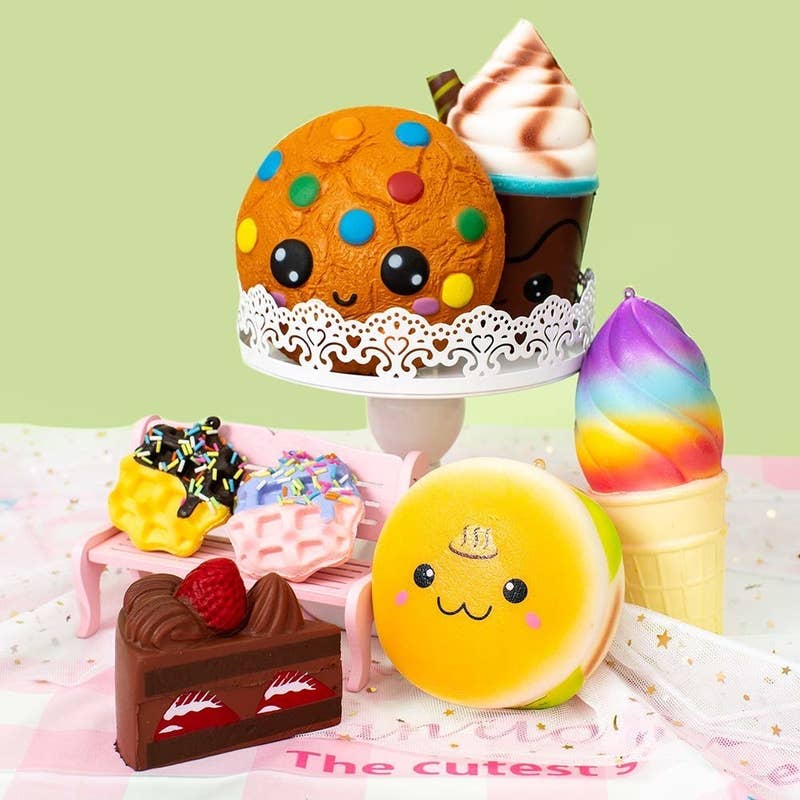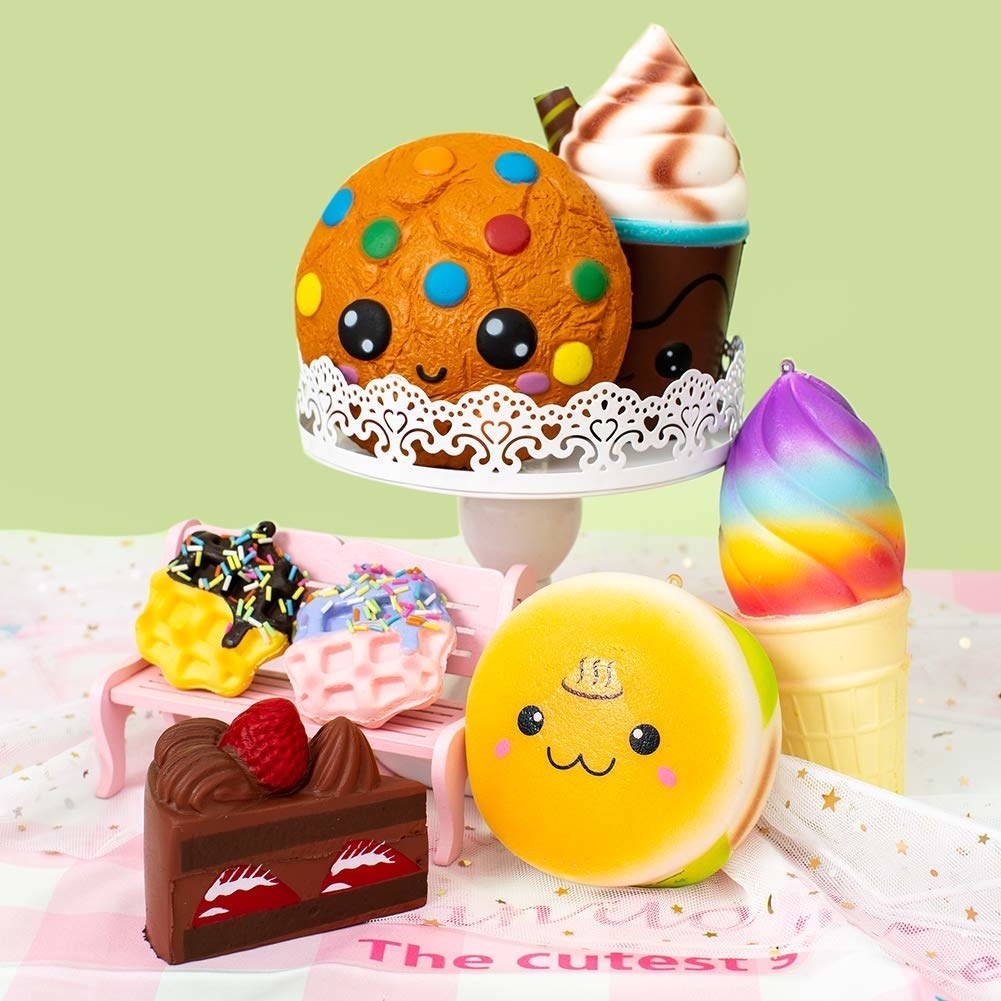 9.
A selenite stick made of raw white Morrocan selenite crystal to keep your hands busy and full of positive energy. I carry one of these in my fanny pack at all times and use it to feel more grounded when I need it!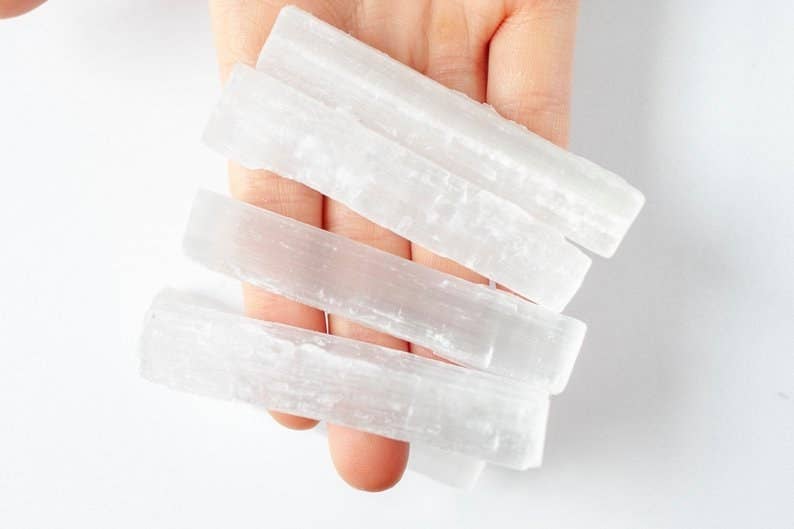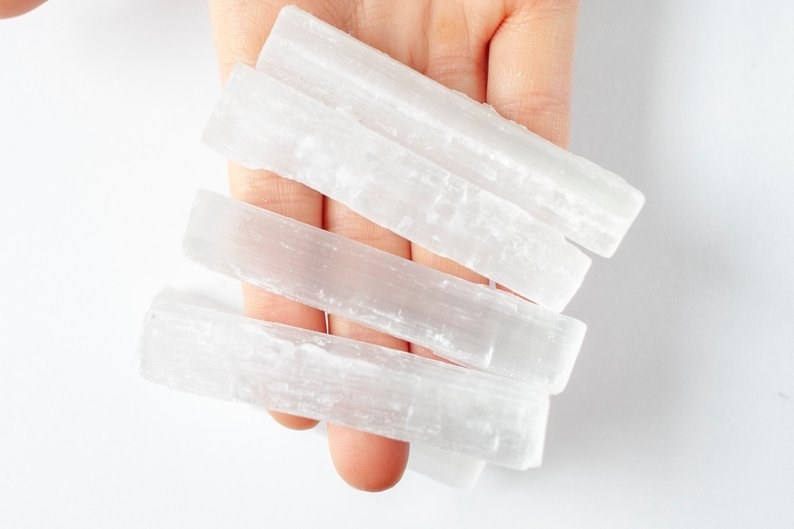 10.
A tub of shiny metallic putty that's just begging you to take a breather and stretch, pull, and roll your way to relaxation.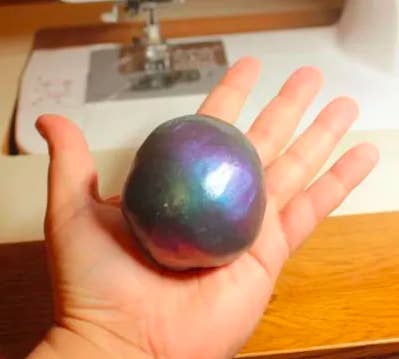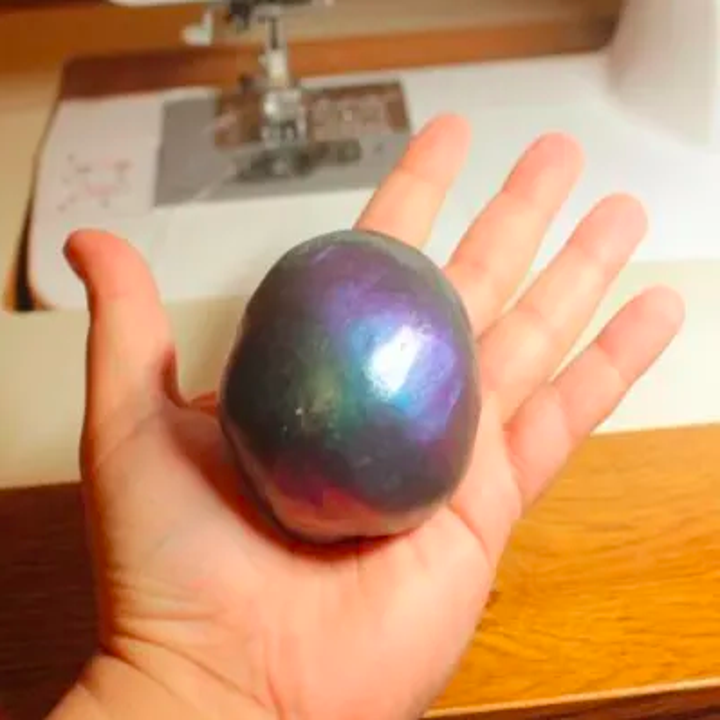 11.
A slime subscription that sends you a precious crate packed with homemade slimes and adorable squishy toys!! Get my anxiety-ridden hands on these angels ASAP pls.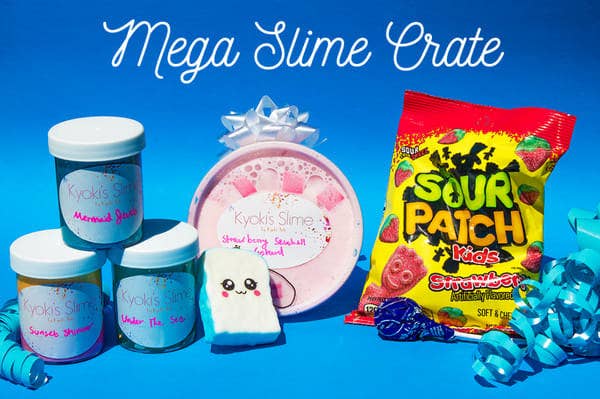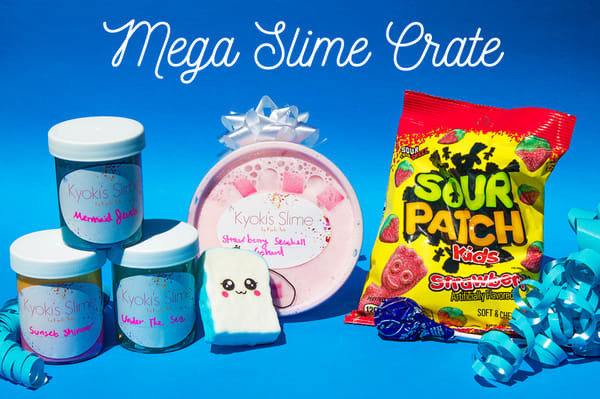 12.
An essential oil diffuser to engage your senses and offer some much-needed aromatherapy to your home.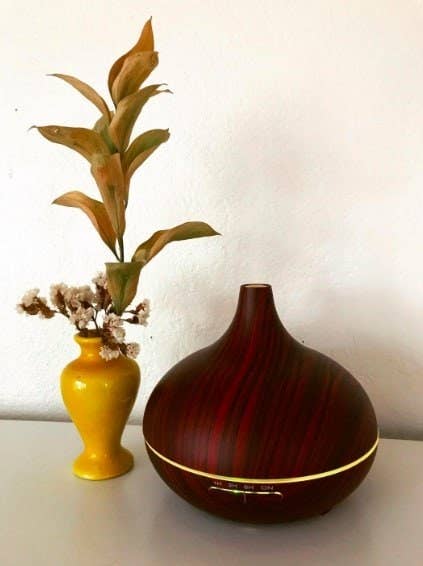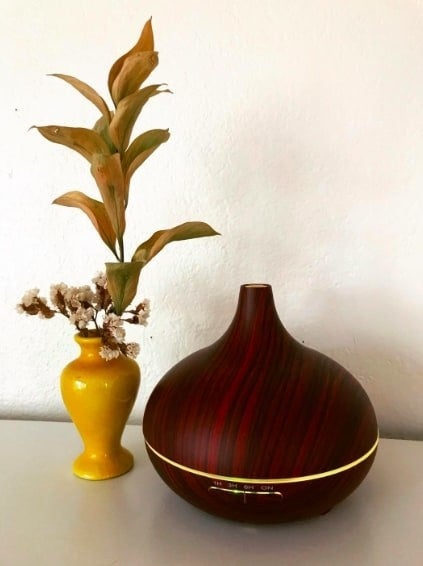 13.
A grounding bracelet featuring beads made of obsidian gemstone and wood so you can play with your bracelet and count the beads when you're feeling antsy!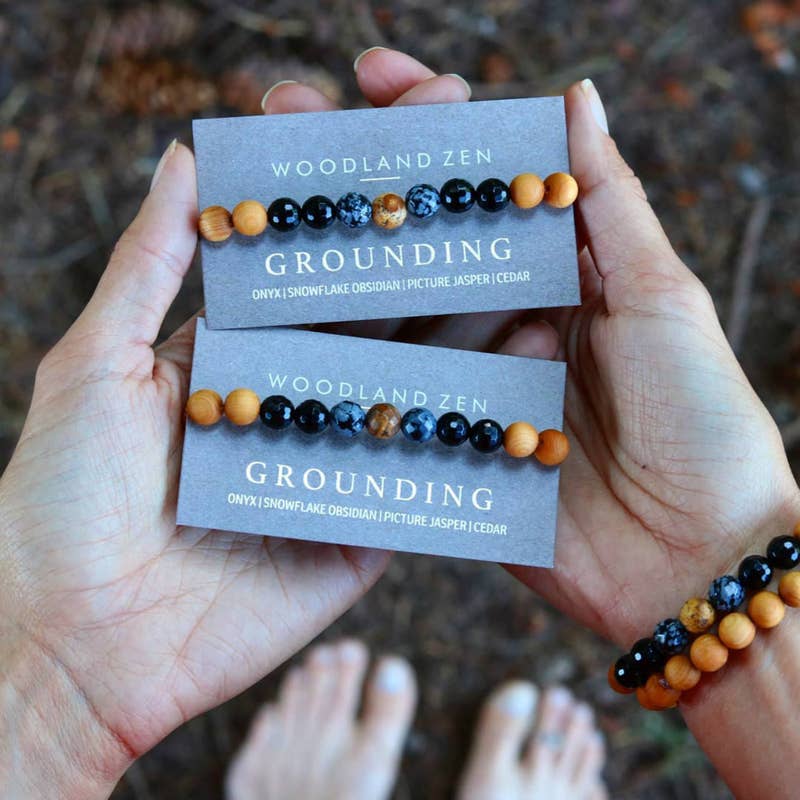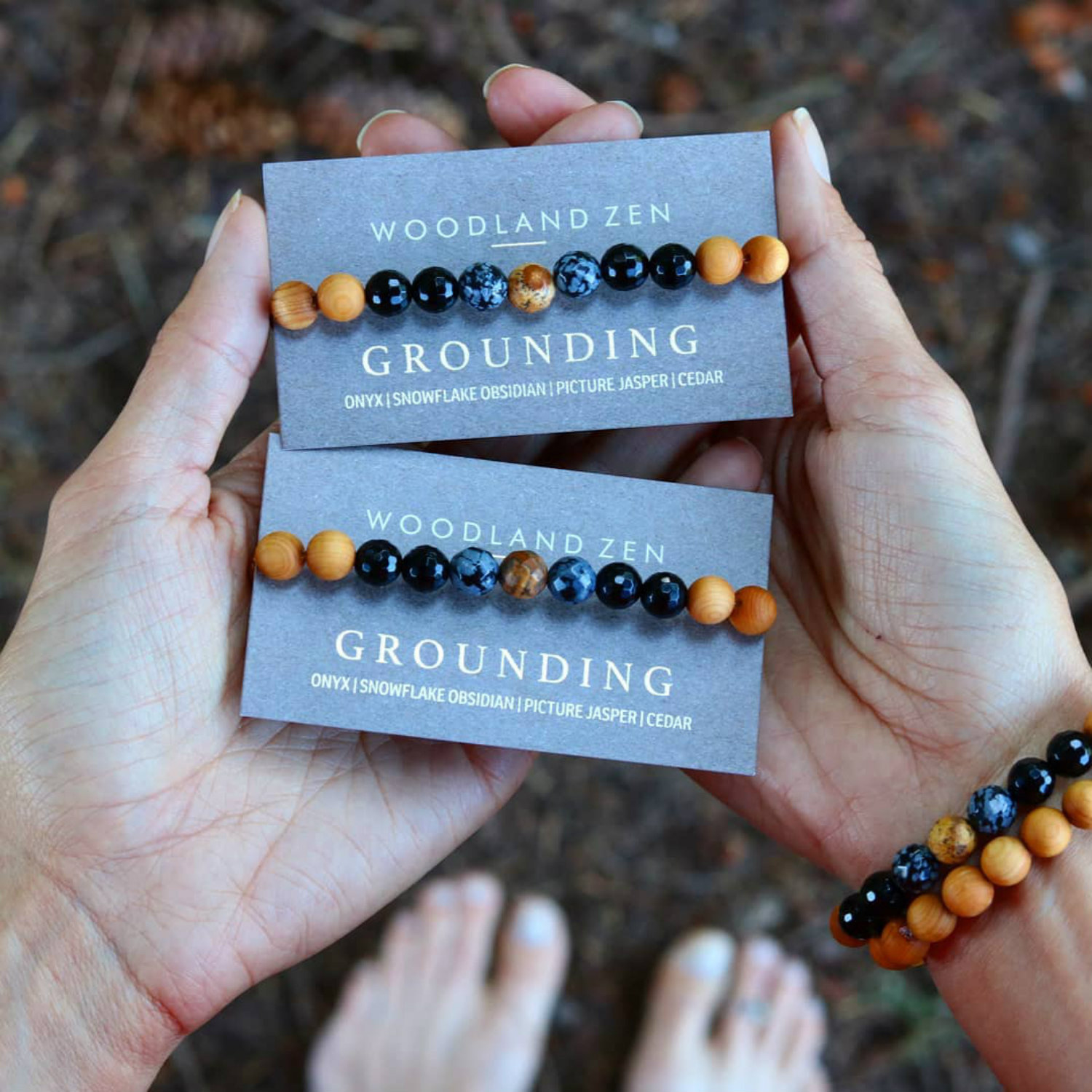 14.
A Dammit Doll to squeeze and smash when things are just too stressful and you need a quick "let it all out" break.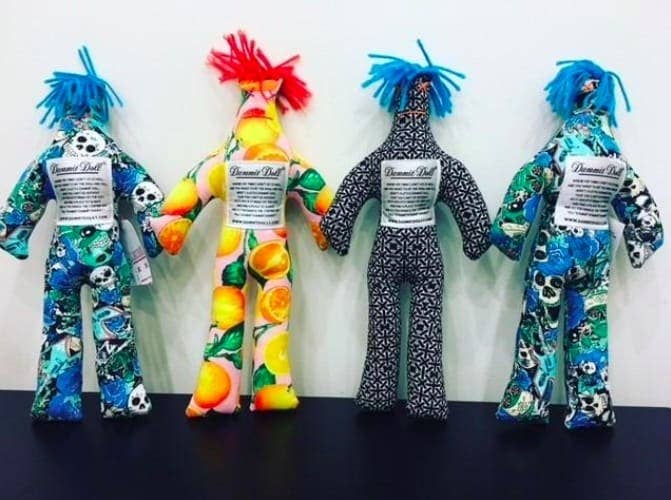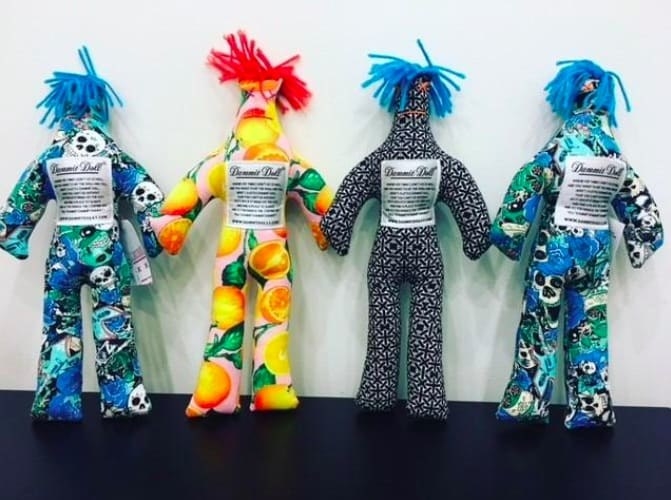 15.
A set of 12 stretchy cat squishes with tummies that are just ~purrfect~ for poking!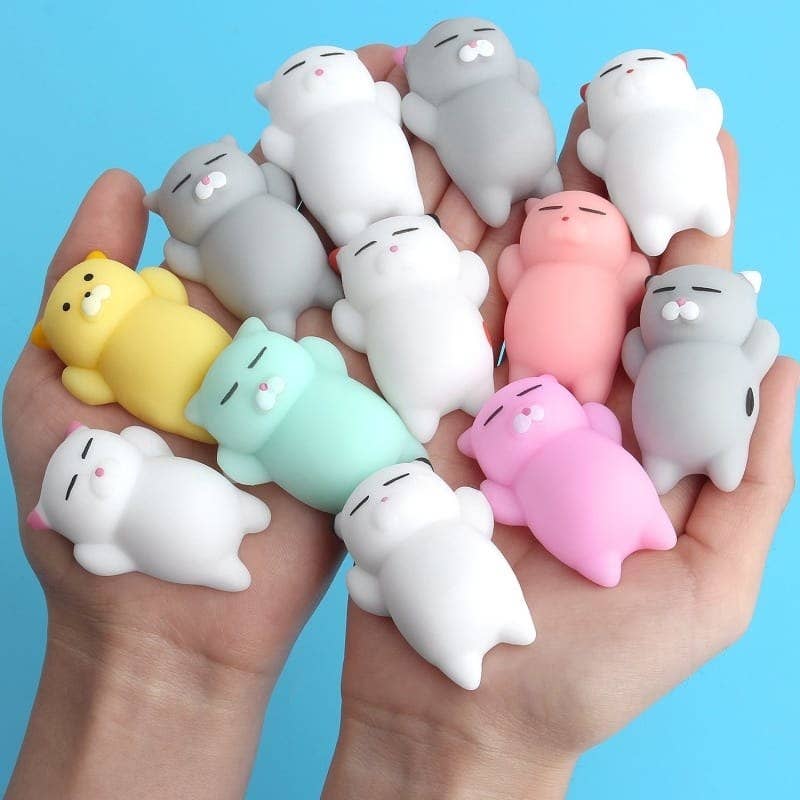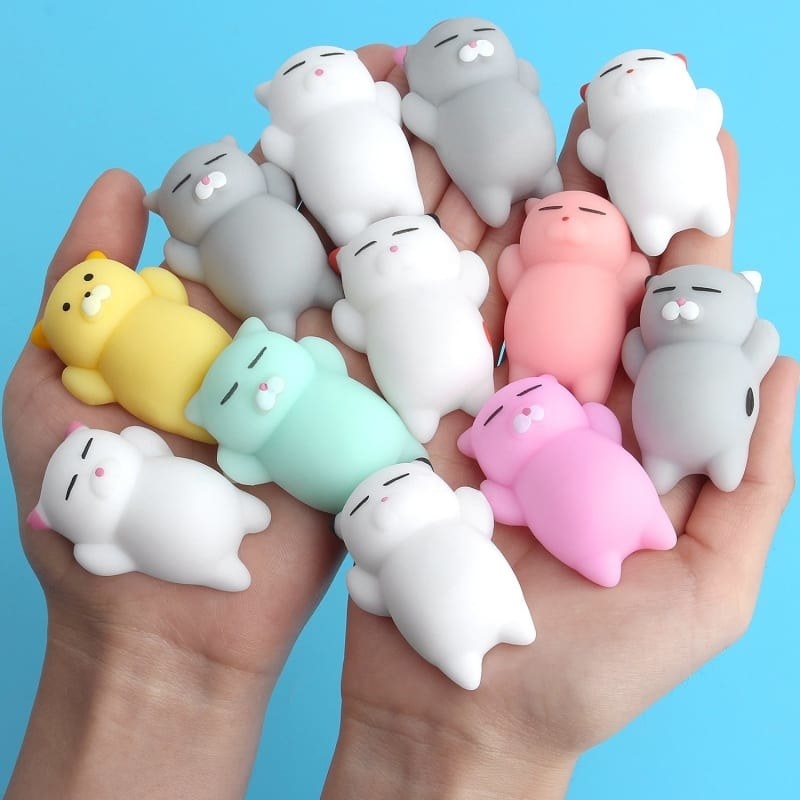 16.
A mermaid-themed sensory bottle that's as pretty to look at as it is relaxing to play with. You can even personalize it by adding your name with beads! Get this is my shopping cart riiiiiight now please ?.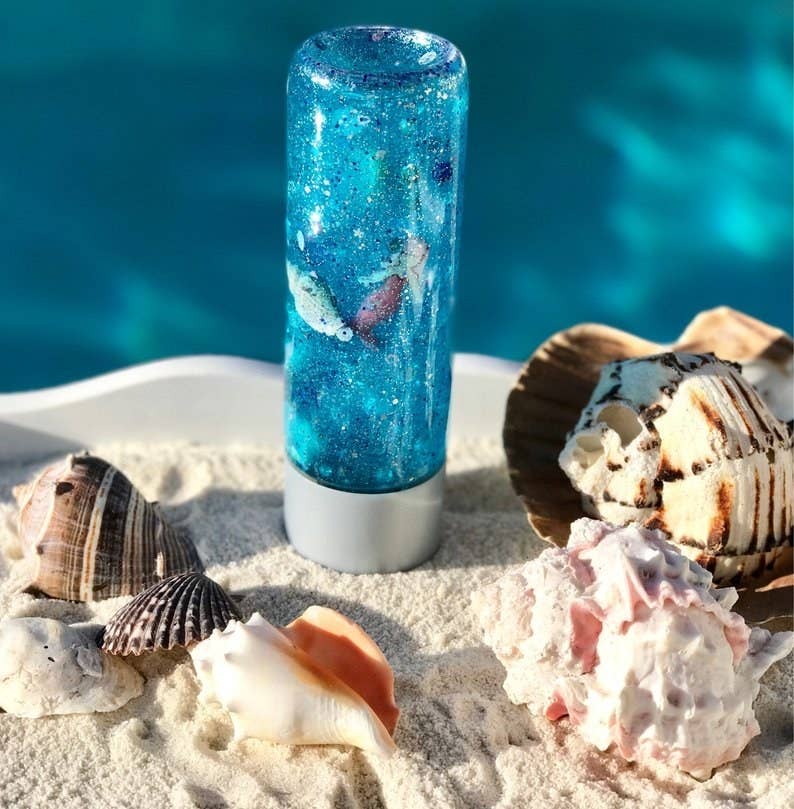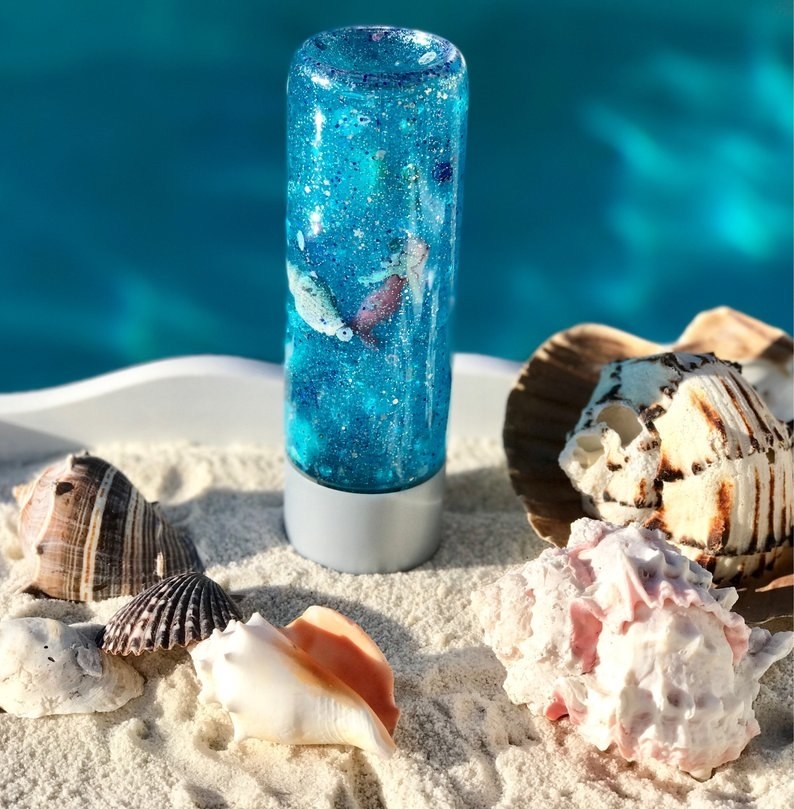 17.
An aromatherapy heat pack (filled with lavender and lemongrass) you can wear around your lower back to de-stress the hands-free way.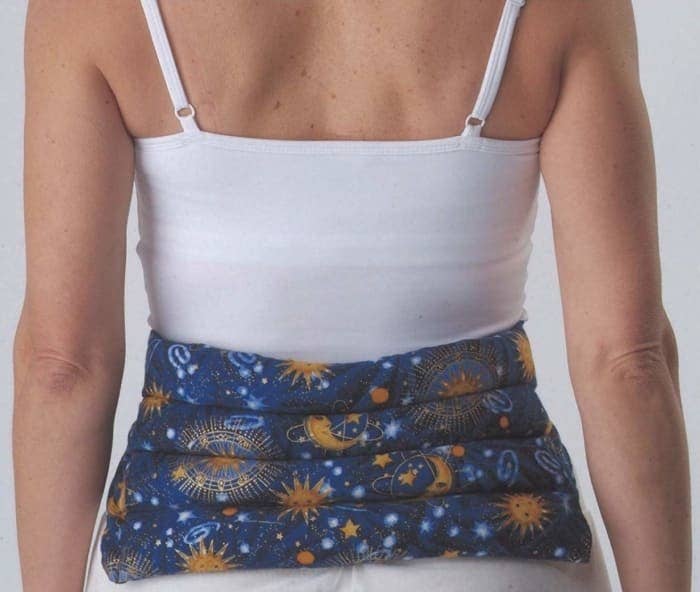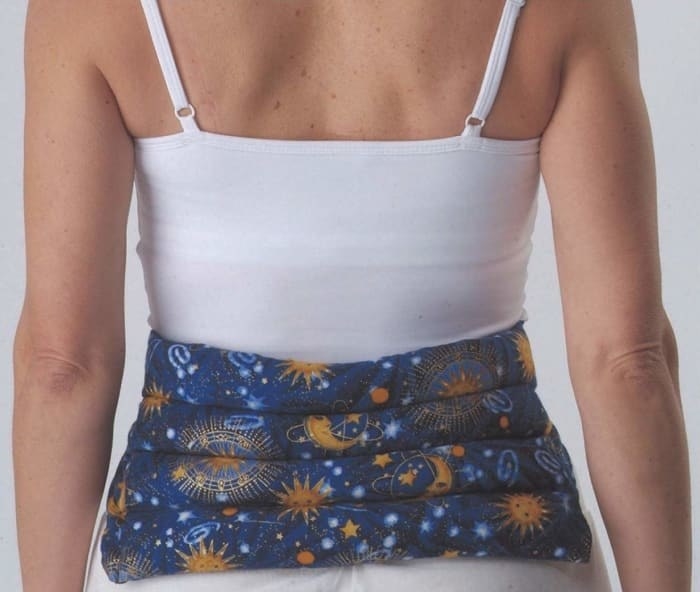 18.
A compression eye mask to block out light and help relieve sinus pressure (so you can maybe say goodbye to stress headaches)! You can also put this in the freezer for extra relief.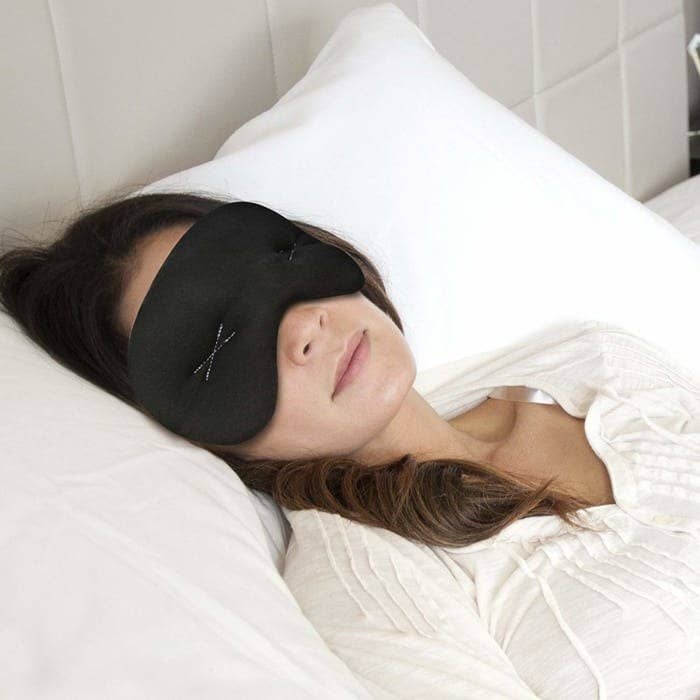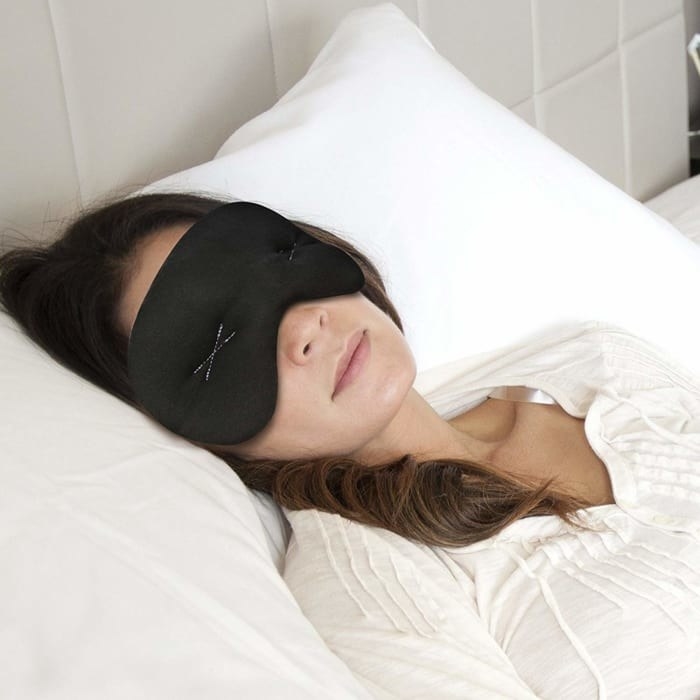 19.
A mini worry pet designed for children with autism that may help soothe anyone with sensory needs. It's small enough to fit in your pocket so you can be sure this friend will be there whenever they are needed.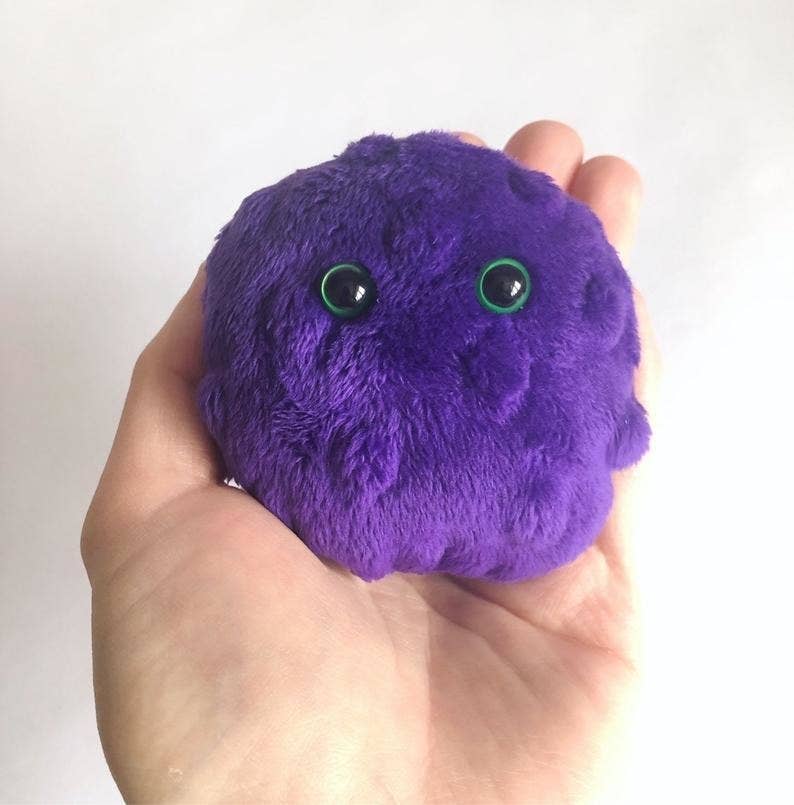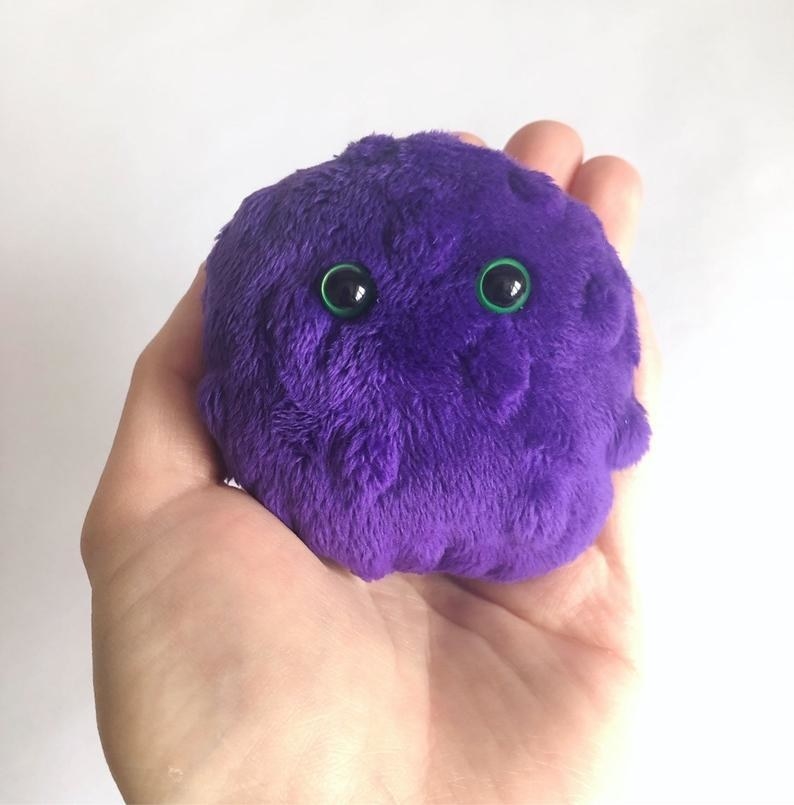 20.
A fidget cube featuring six silent soothing sides to take care of all your fidgeting needs. It's also made with a plastic/silicone hybrid material that feels suuuper smooth in your hand!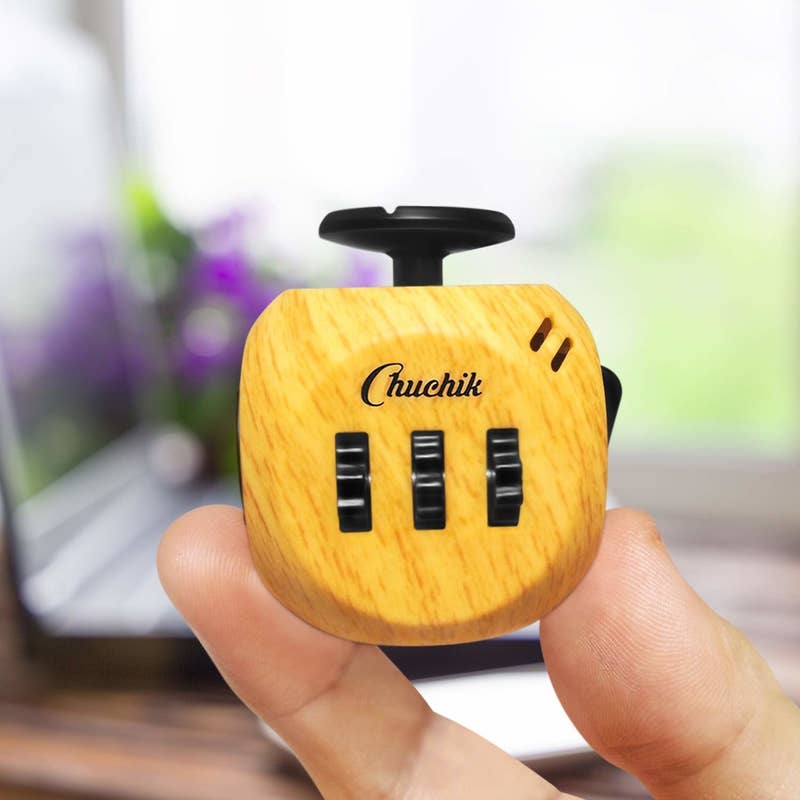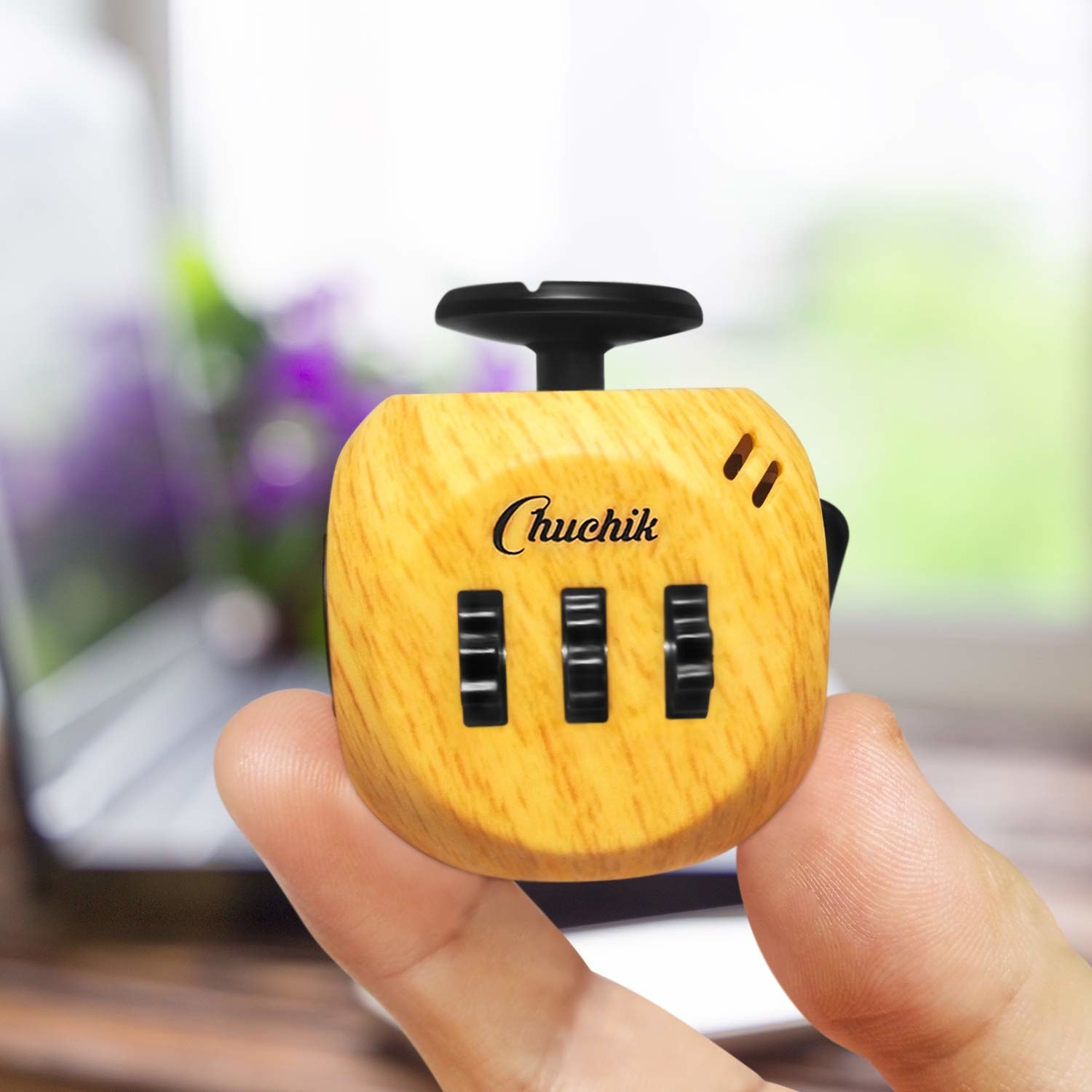 21.
An eye-popping stress toy I inexplicably must squeeze big time, as will you to relieve some tension.
22.
A calming lavender and bergamot sleep balm ideal for anyone who needs a whiff of something soothing to clear their mind and be able to drift deep into snoozeland.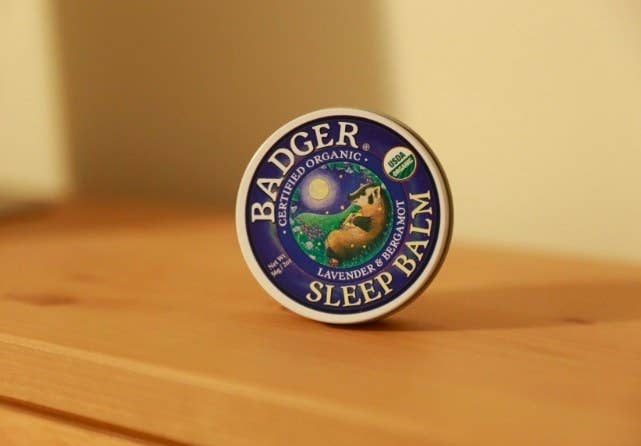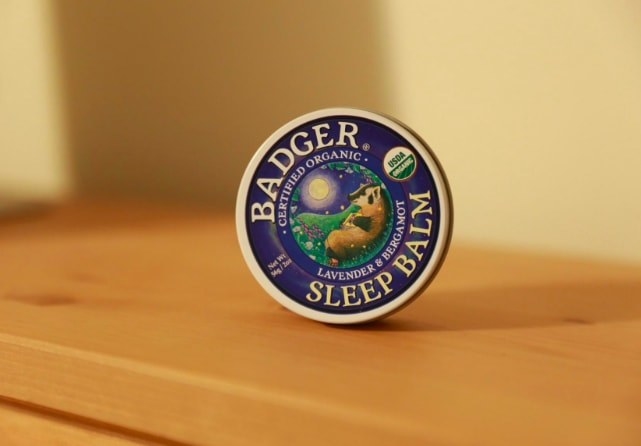 23.
A shampoo brush that'll give you a nice, tactile scalp massage to keep you relaxed AF — and it just may help your hair grow in nice and thick too by stimulating the blood flow in your scalp and oil glands!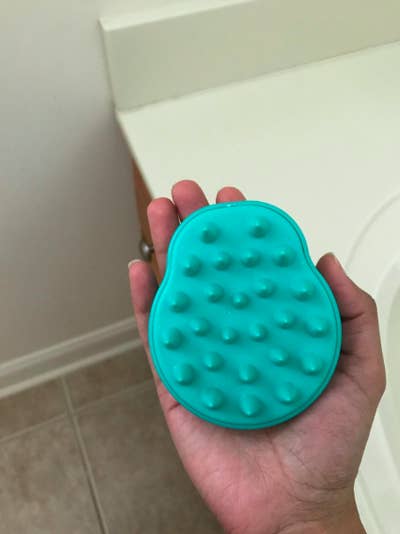 24.
And a compression sensory tunnel that'll help kids and adults with sensory needs tune out the world around them when they are feeling overstimulated. It comes with two or three handles and folds up easily so you can take it on-the-go!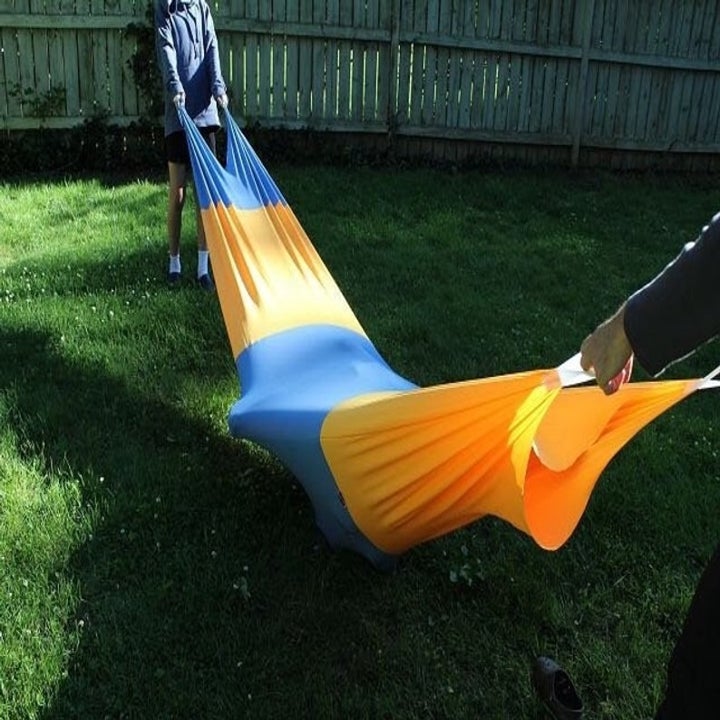 Me being soothed by all the sensory joy around me: