We hope you love the products we recommend! Just so you know, BuzzFeed may collect a share of sales or other compensation from the links on this page. Oh, and FYI — prices are accurate and items in stock as of time of publication.
1.
A sunny-side up egg mold in a range of cute varieties because easily being able to whip up a grammable meal is some stellar motivation. And the kids will love it too!
2.
Or an eggotomically correct egg mold ready for breakfast if you're like me and take your eggs with a side of dark humor.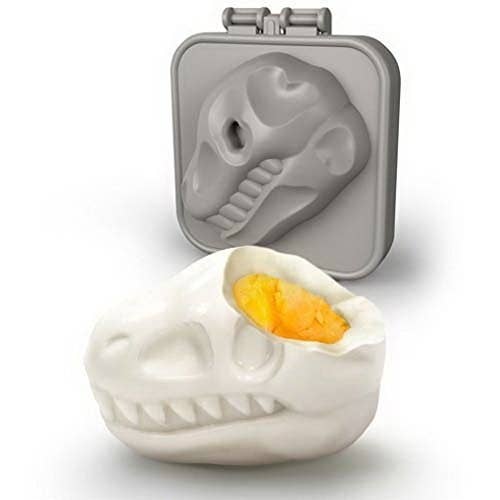 3.
A vibrant oven mitt you'll embrace and then use to pull out that warm ramen cooker from the microwave. (Hey, it's a good dinnner!)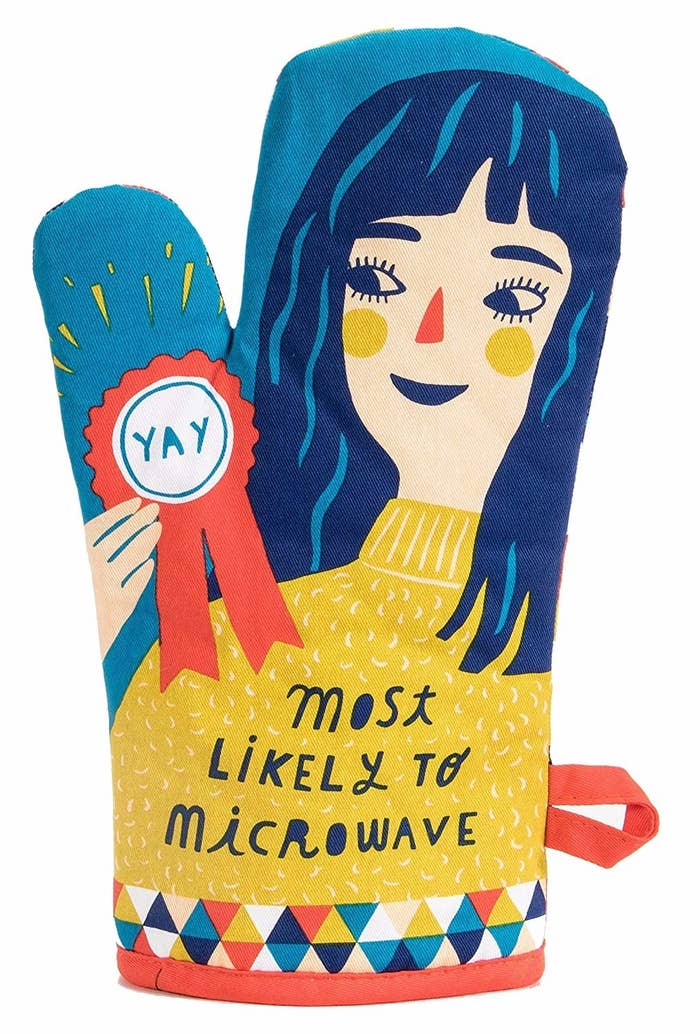 4.
A ceramic pie bird to be your most adorable helper in the kitchen (after your kids, of course) when you decide to turn those about-to-expire veggies into a delicious quiche.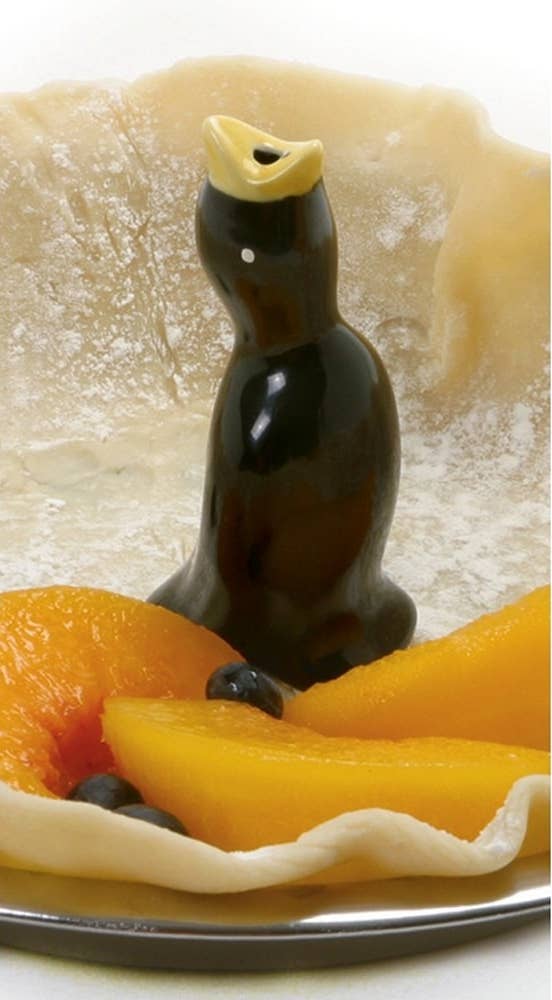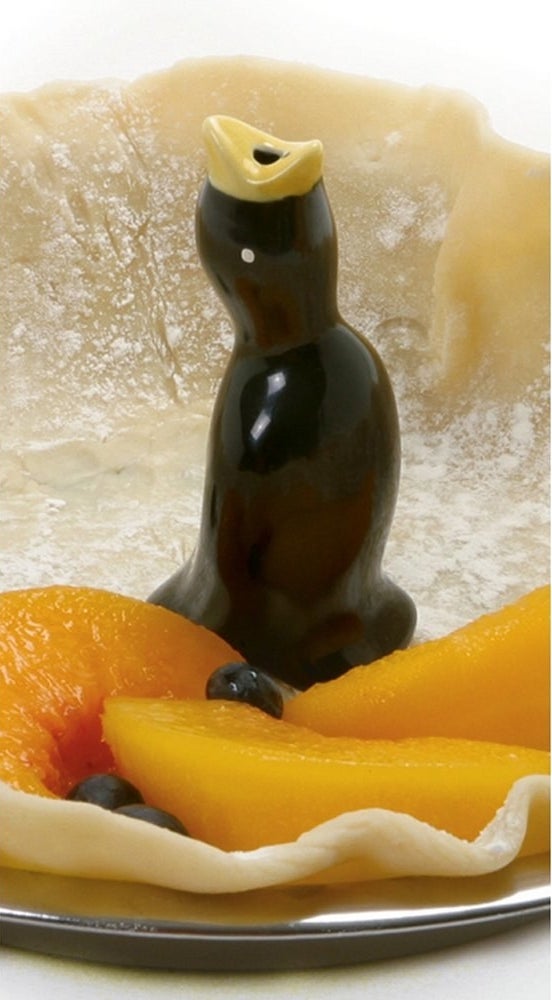 5.
A carrot peeler that'll inspire all sorts of gorgeous salads and sides. After all, you've gotta do something with those carrots in your fridge!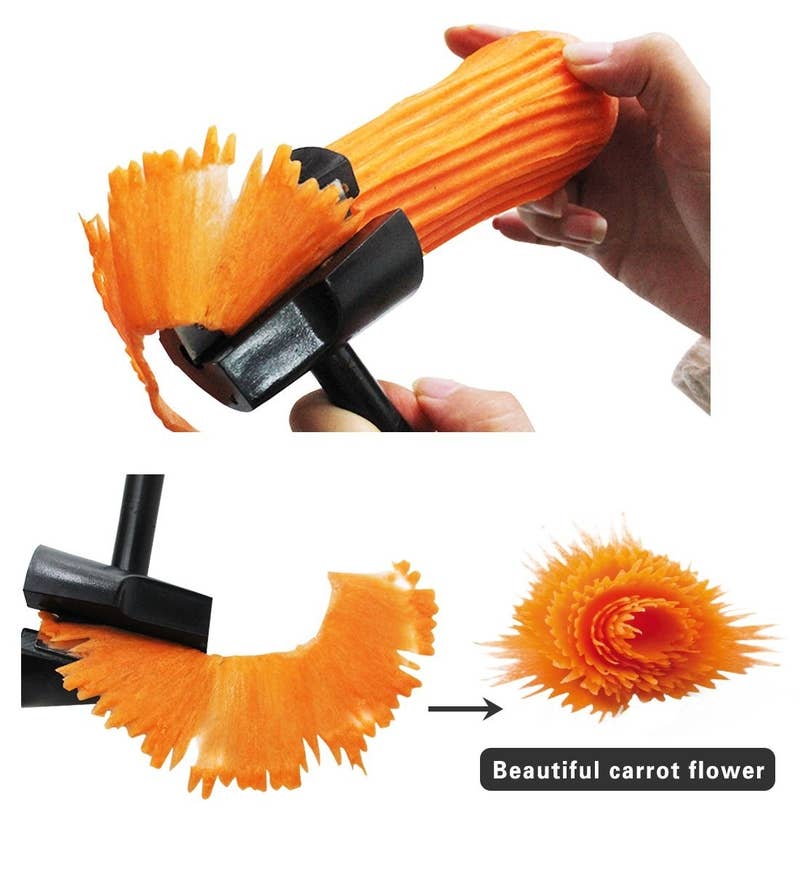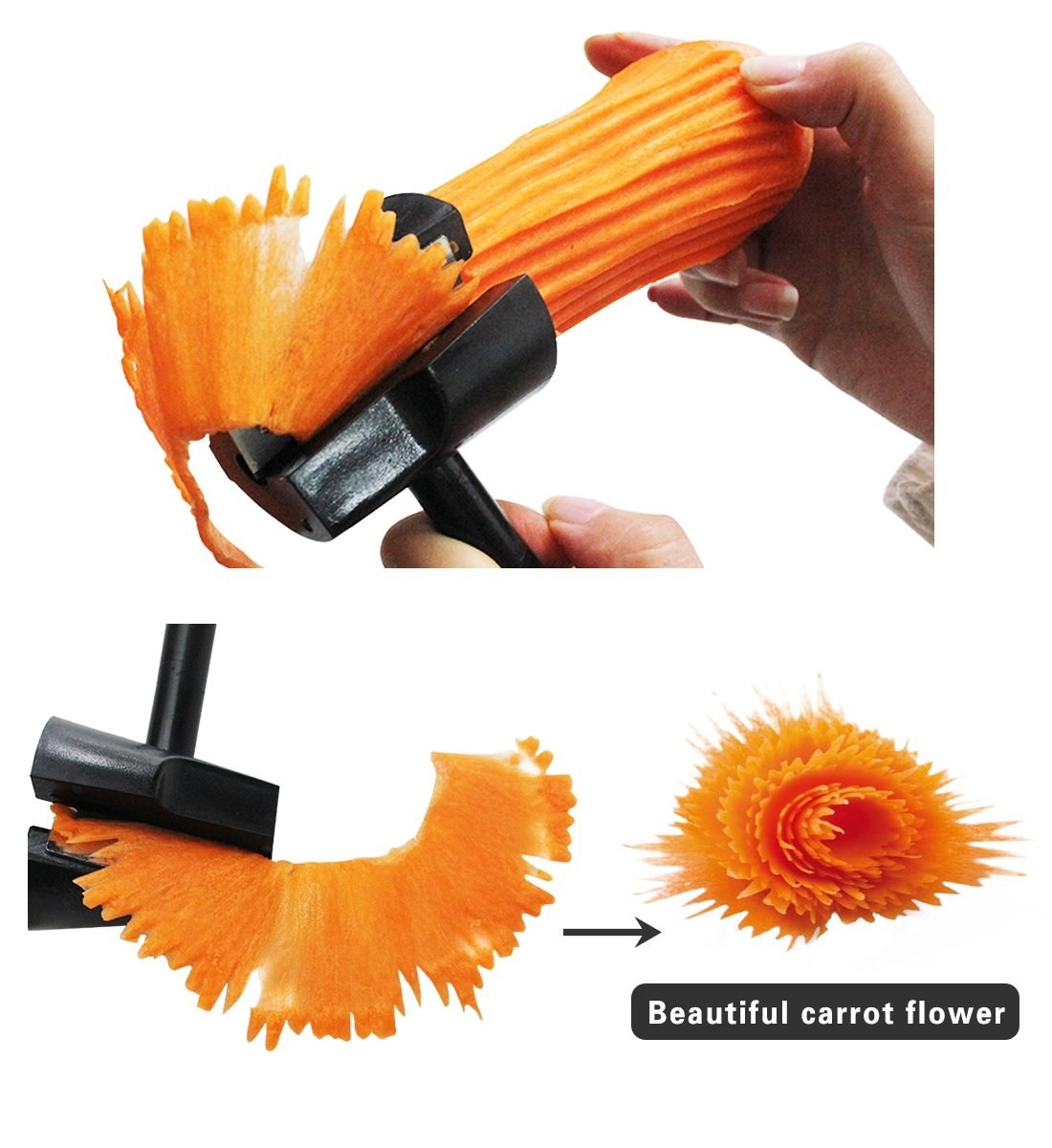 6.
A monstrous colander to keep whipping up some pantry pasta from feeling like a horror movie.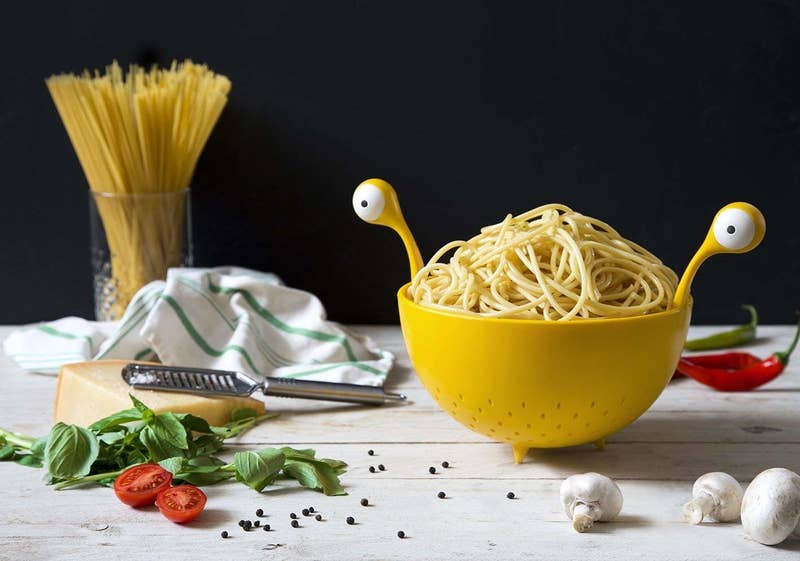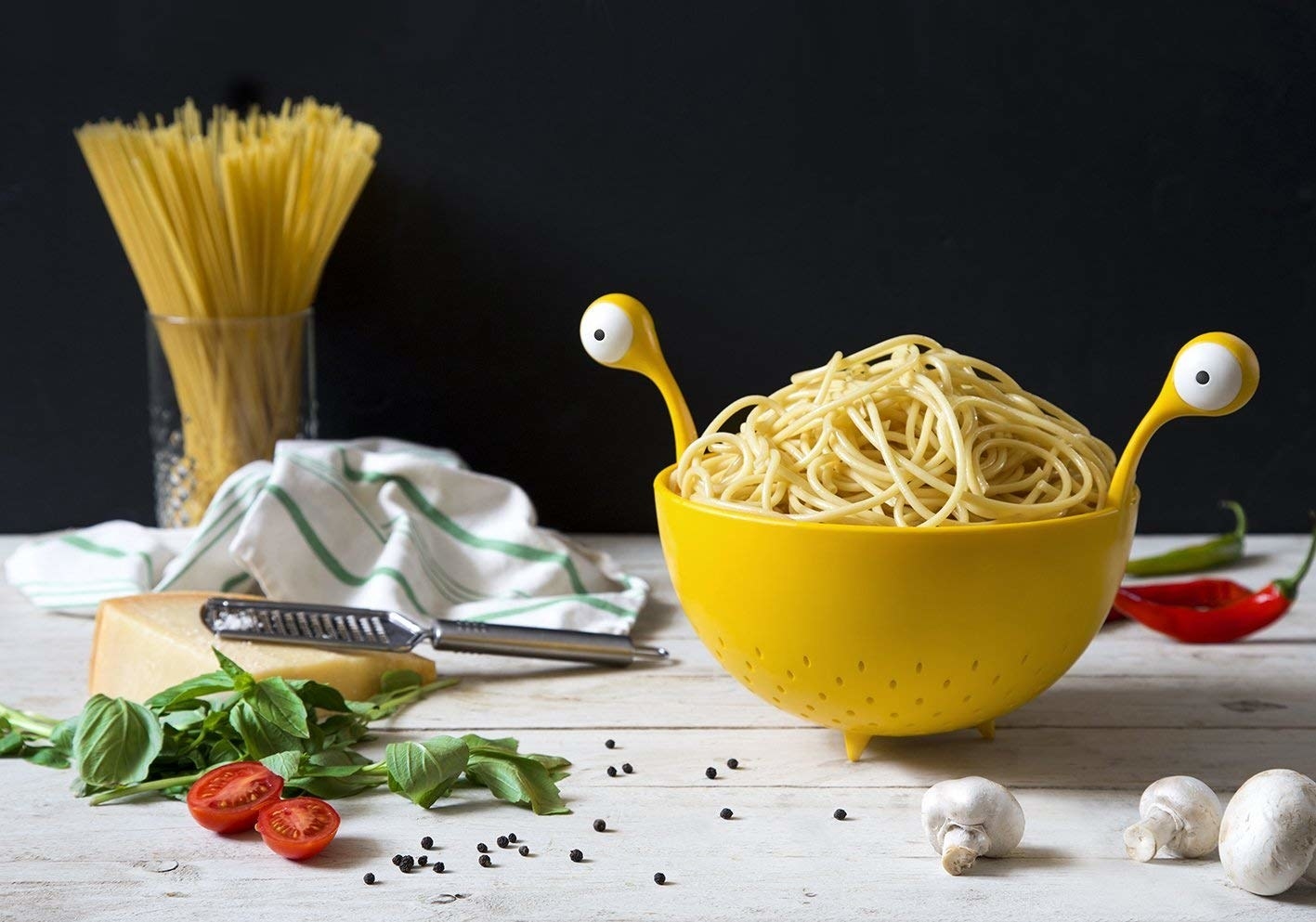 7.
Or a helpful whale that won't make you strain too much in the kitchen when you're blanching veggies or draining grease.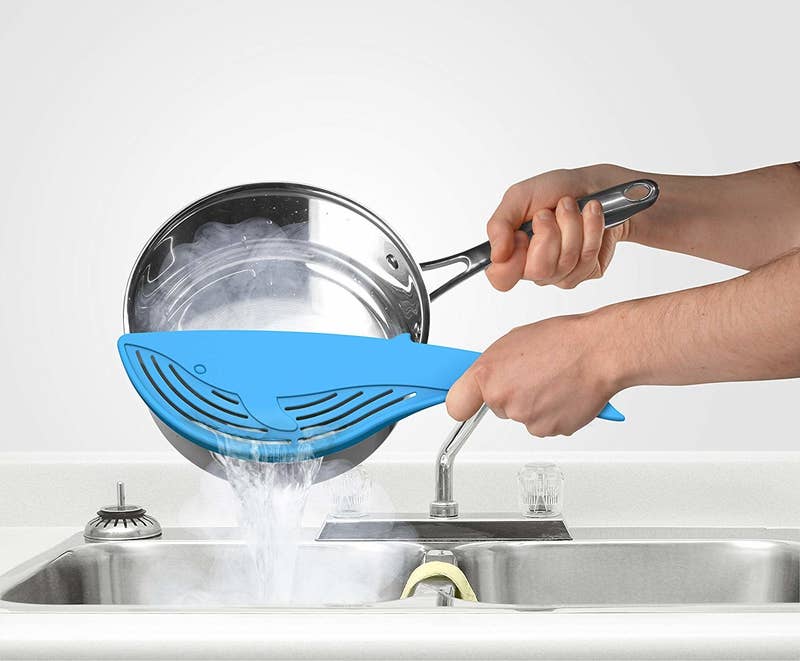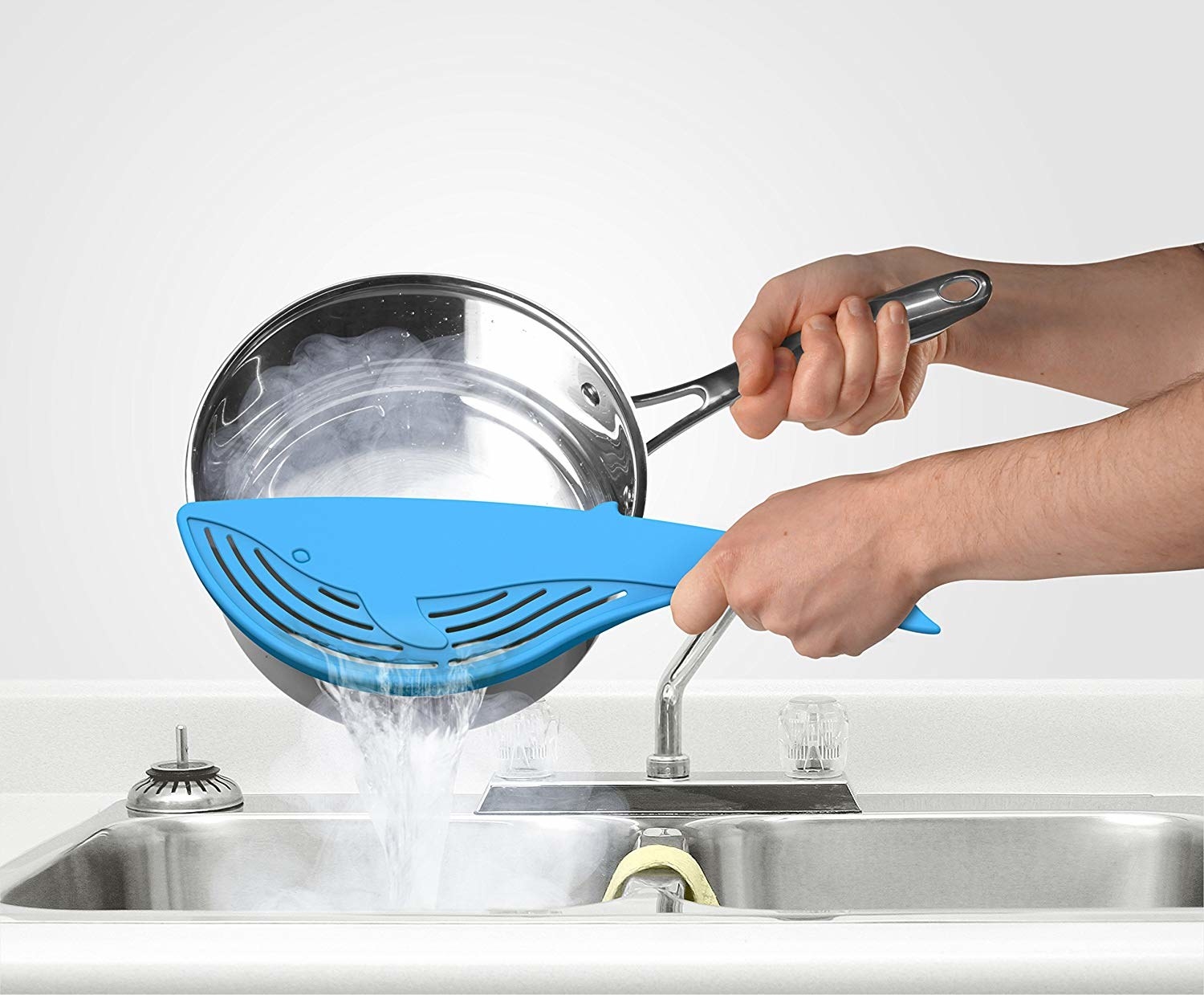 8.
And some measuring cups here to prove that you've really been sleeping on employing a family of whales in your kitchen to help you cook!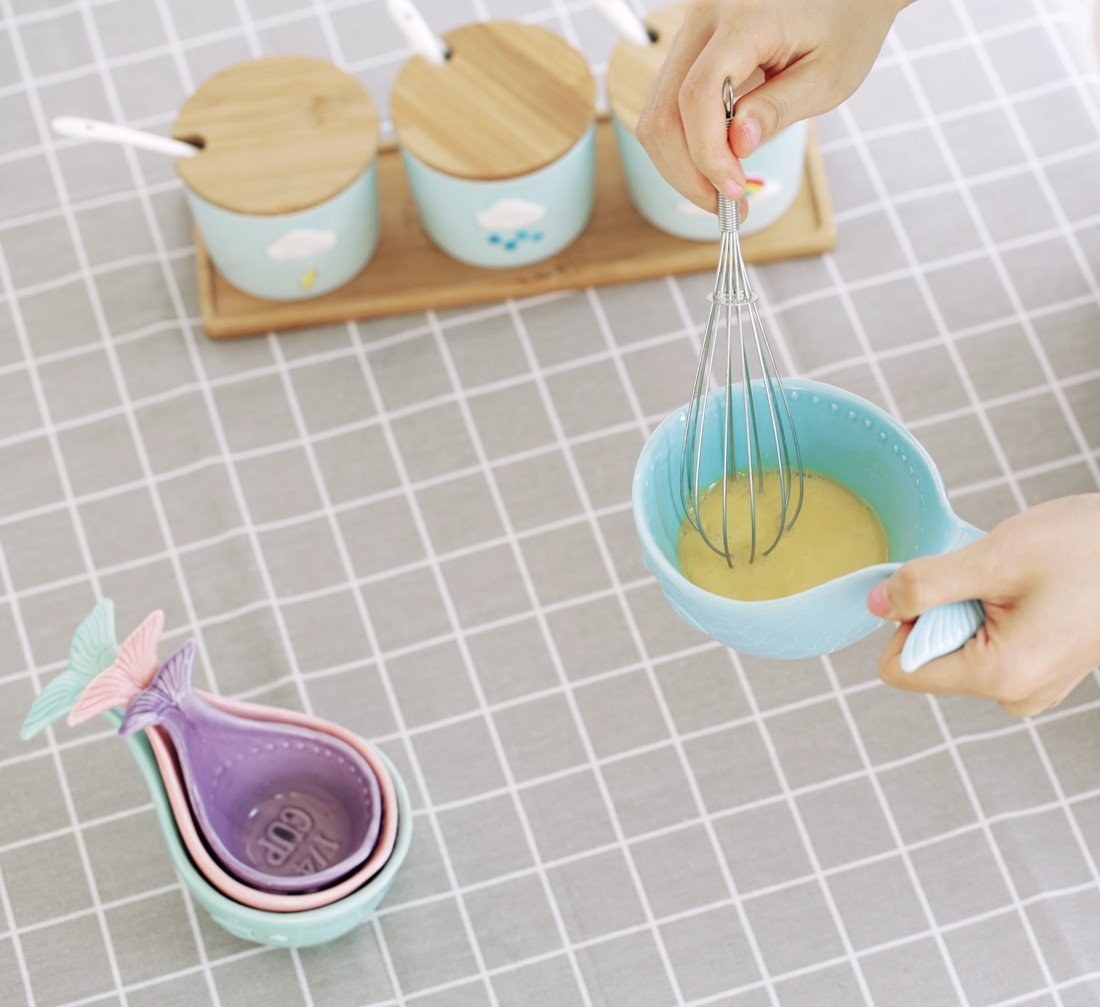 9.
A mustache cutter for sandwiches that'll turn that last-minute PB&J into something way more fun.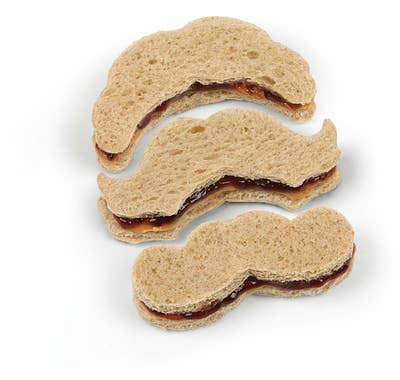 10.
A circular saw pizza cutter to distract the fam from that frozen pizza box sticking out of the recycling bin.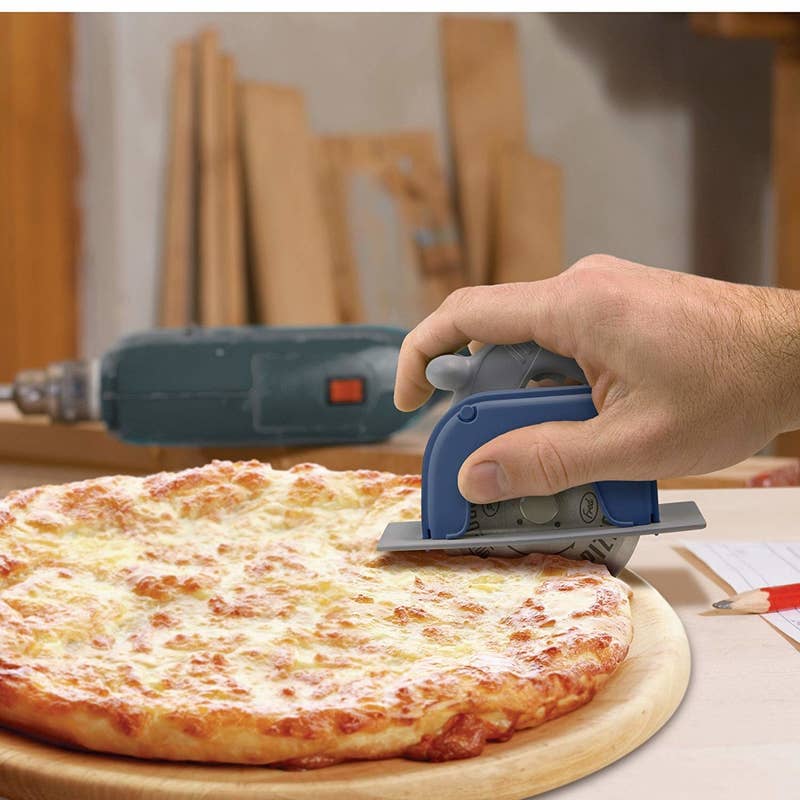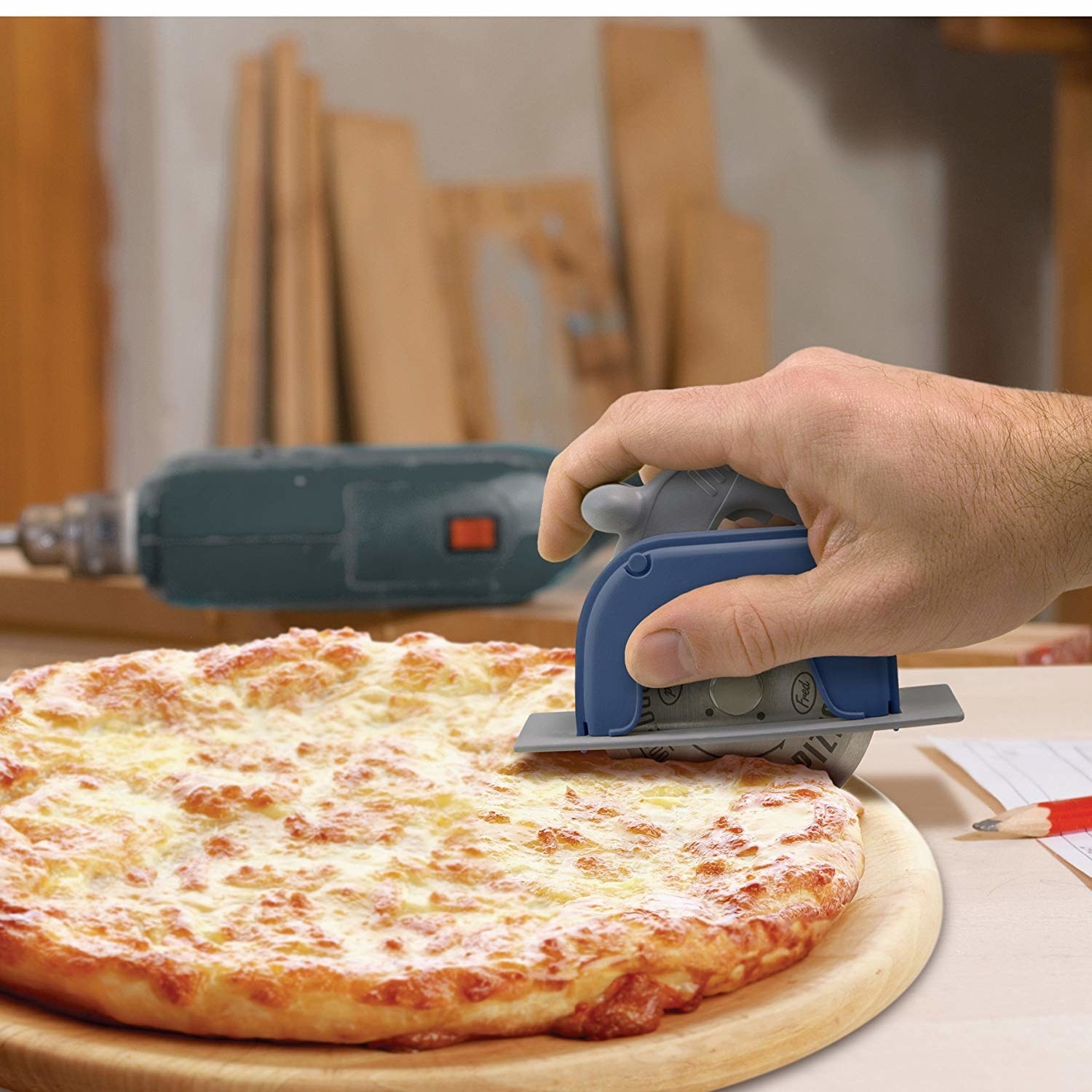 11.
A fruity cutting board you can use to slice up lemons for that baked salmon recipe you've been meaning to try with the frozen salmon filets you bought on a whim.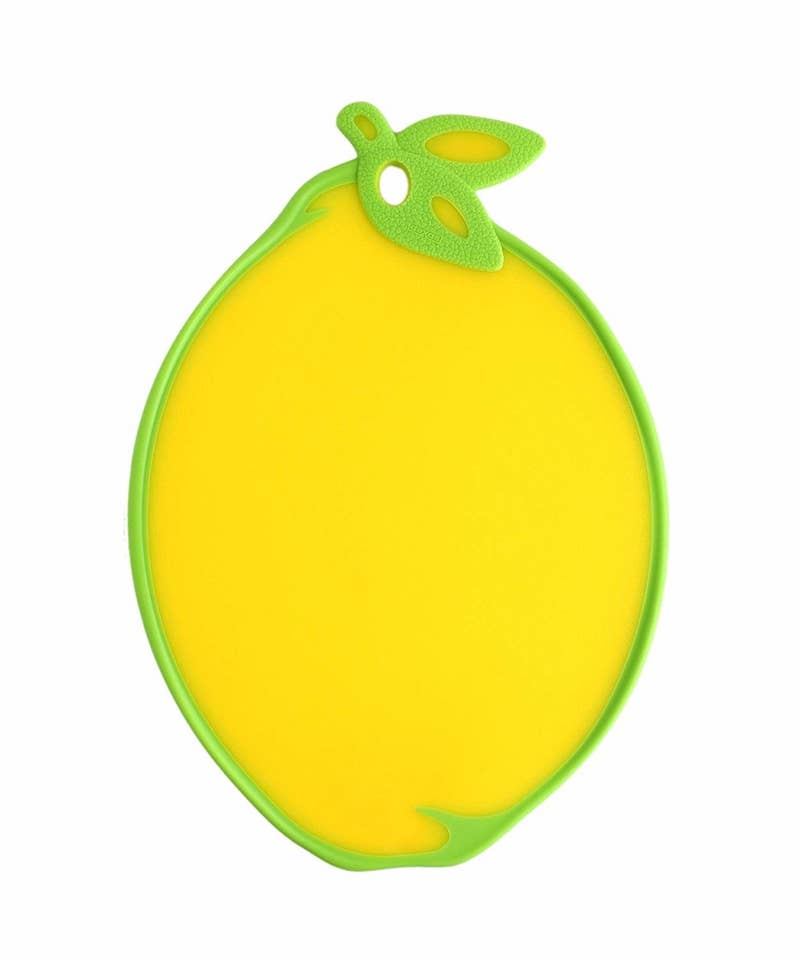 12.
Silicone baking cups you'll reuse over and over again until you've fully convinced your kid (and yourself!) that princesses LOVE breakfast muffins. And, yep, you can totally make a meal out of them.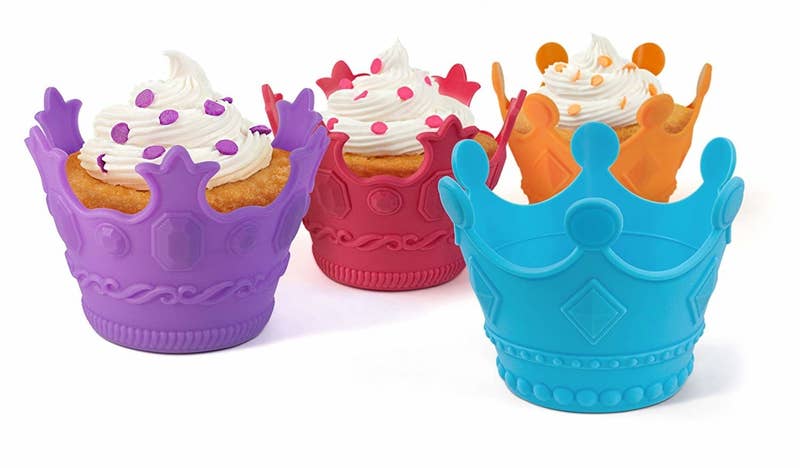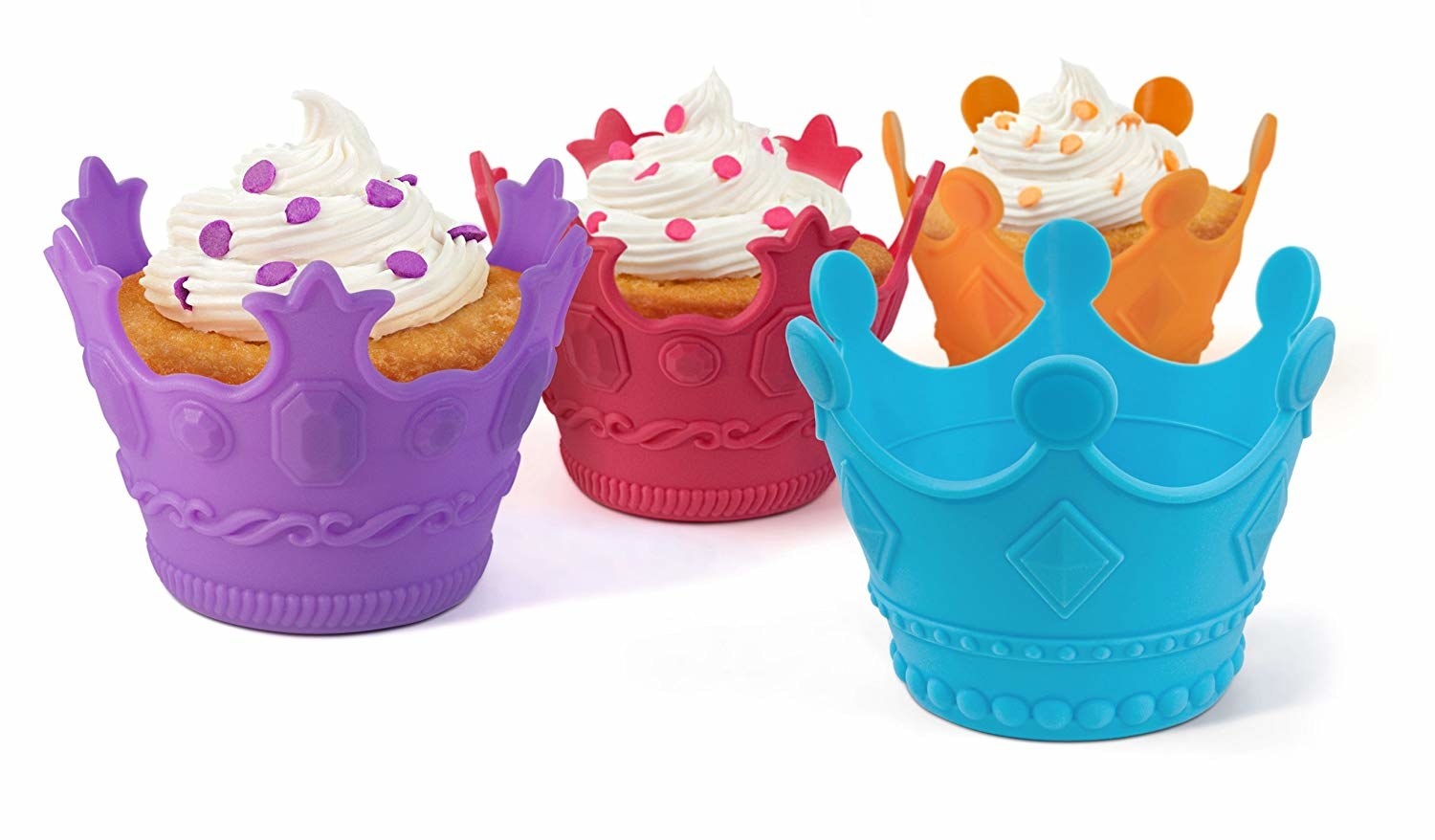 13.
A vampiric garlic crusher here to do your dirty work so you can whip up some homemade cheesy garlic bread. And yes I'm here to tell you that it's perfectly acceptable to eat *just* garlic bread for dinner.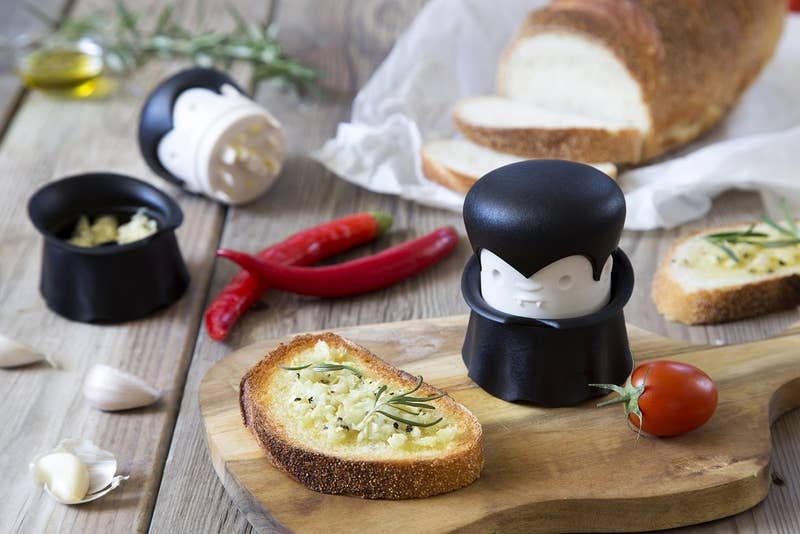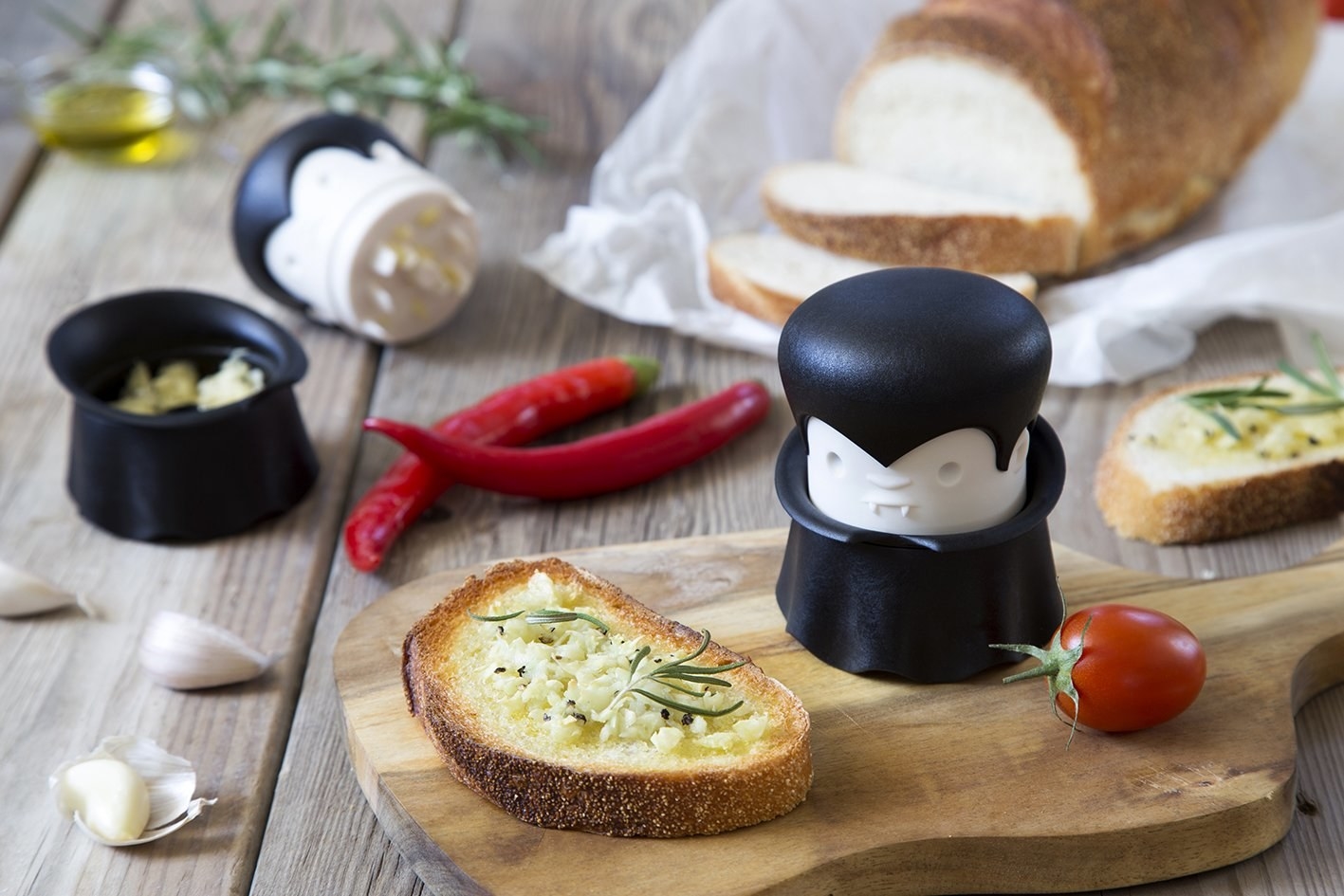 14.
Cat sushi molds in case you're feeling a lil' ambitious and can't get enough pics of cute bento boxes.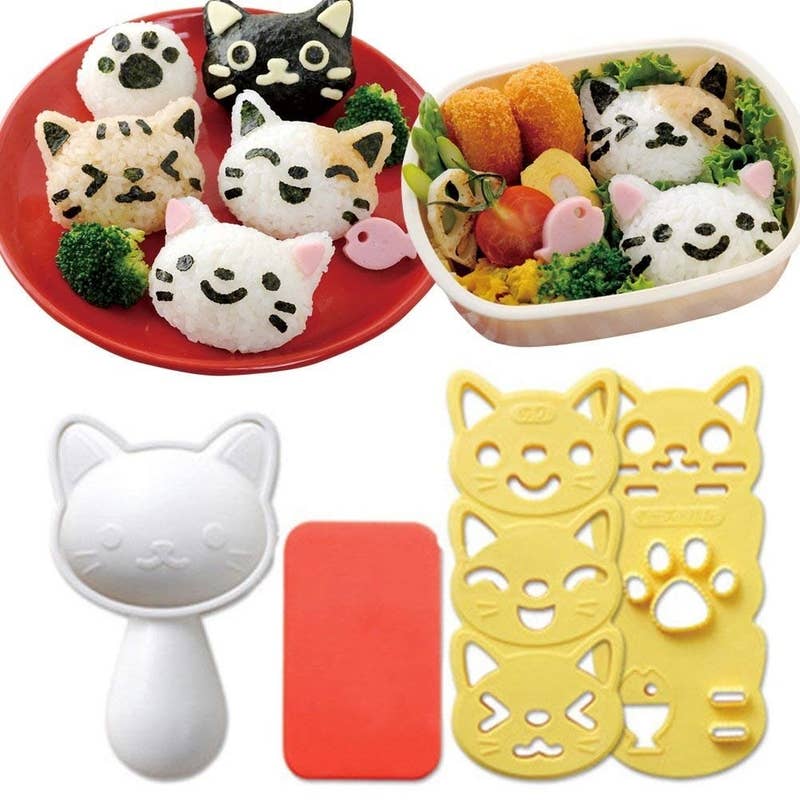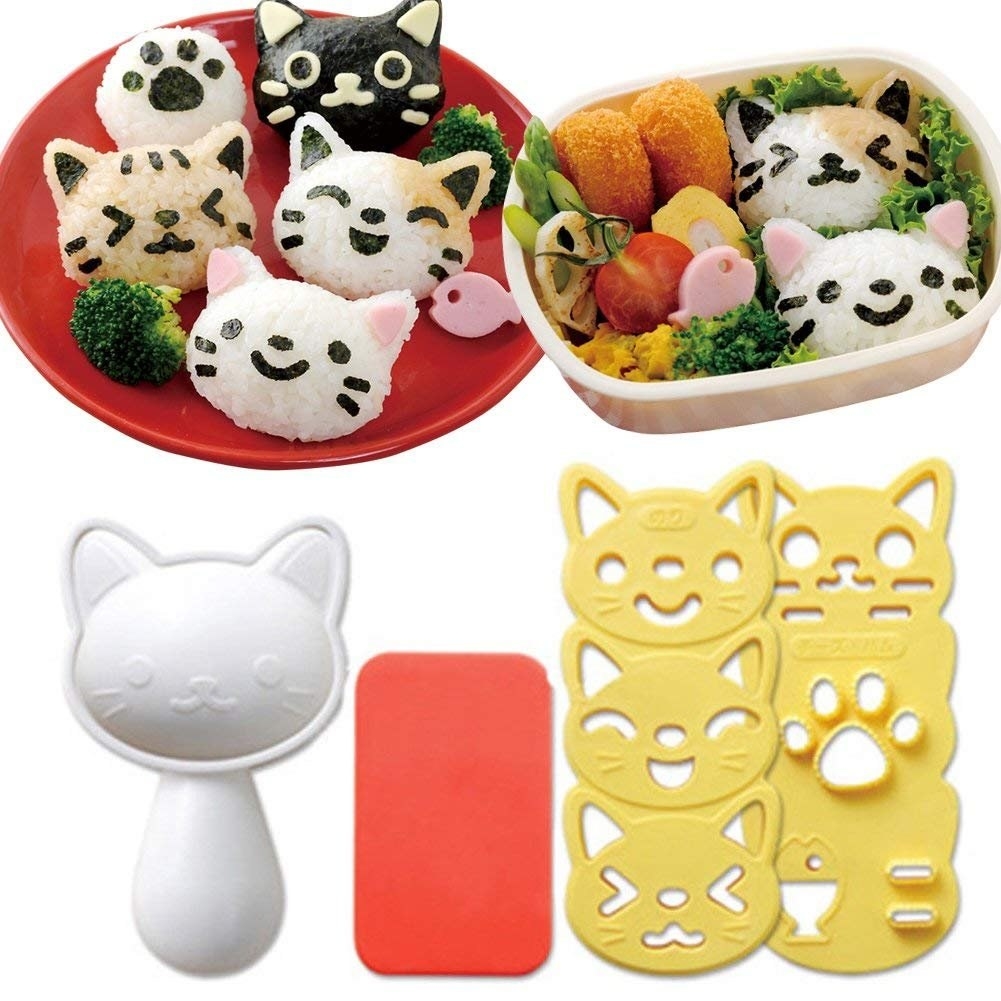 15.
And a sushi bazooka that sounds like exactly what it is. You can load it up with ingredients and then push it off for a perfect-looking roll!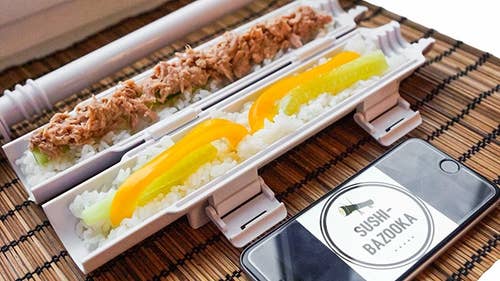 16.
A pretty dish towel that'll low-key express how you feel before you've had your coffee. You'll just want to be in its ~vicinity~.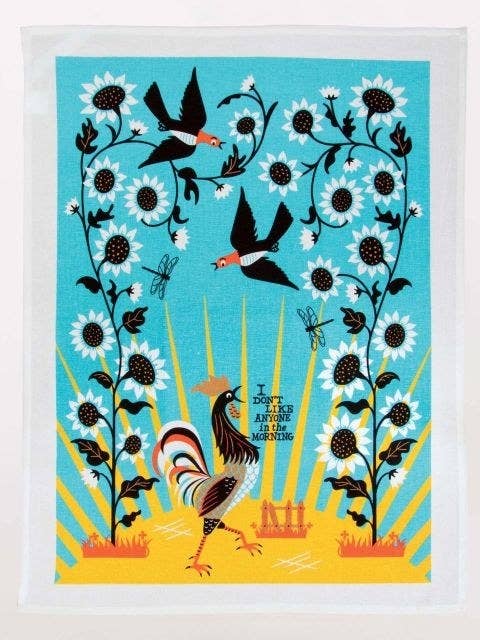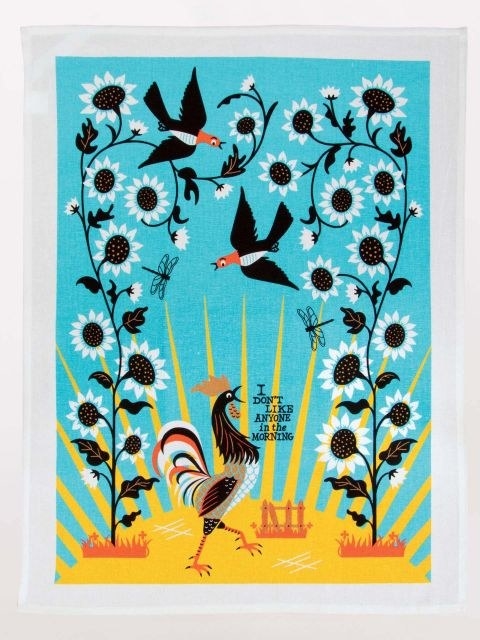 17.
Floral measuring spoons as a budget find that, tbh, you could buy as an extra set so you don't have to wash that tablespoon 10x during one recipe.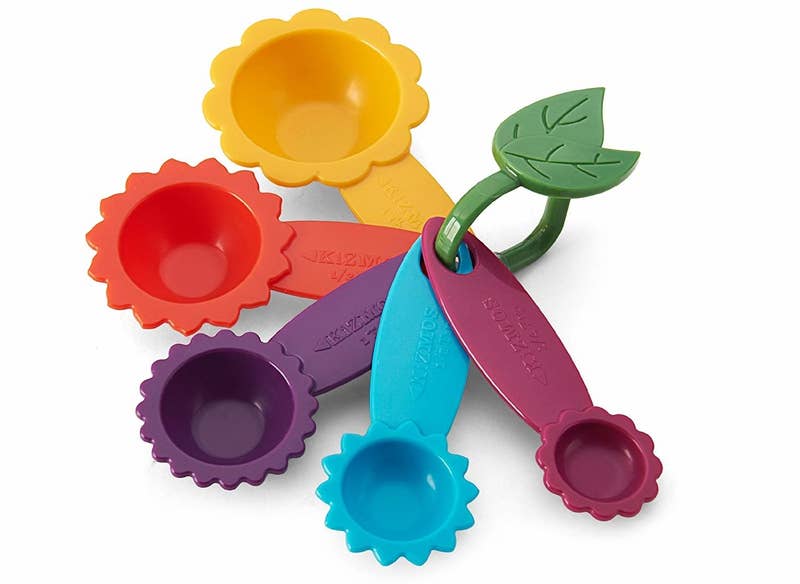 18.
A Mickey waffle maker to bring the character breakfast buffet vibes to your very own kitchen.
19.
Or a mini heart waffle maker in case you need an accurate representation of your adoration for easy-to-make breakfast food.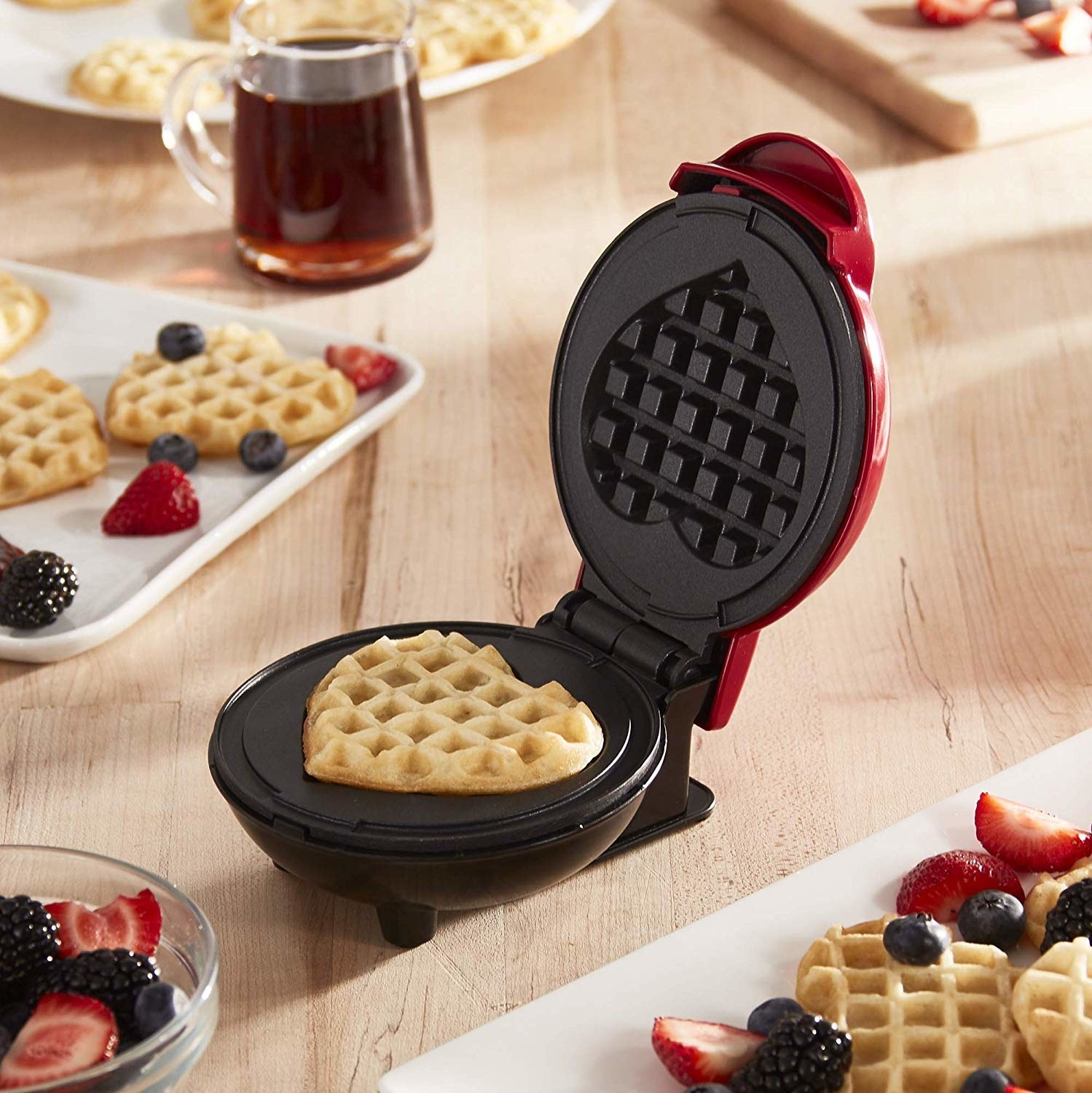 20.
An apron you can wear as you serve up dinner to everyone in the fam.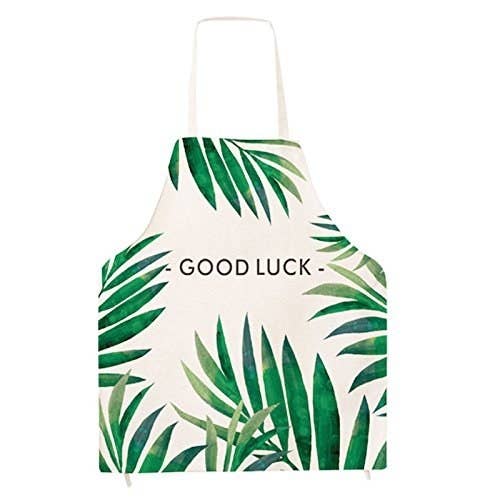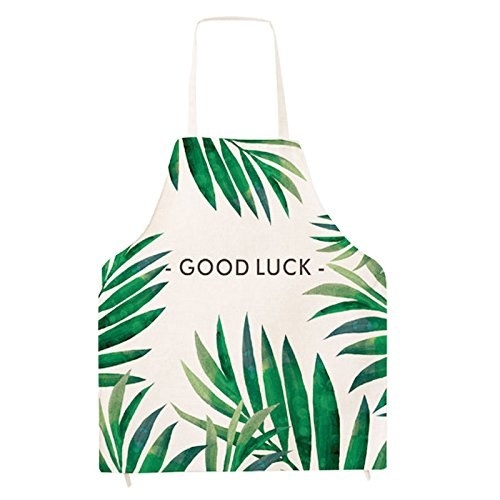 21.
And a pirate dinner tray that'll game-ify family dinner for your picky eater once you've finally whipped up that meal.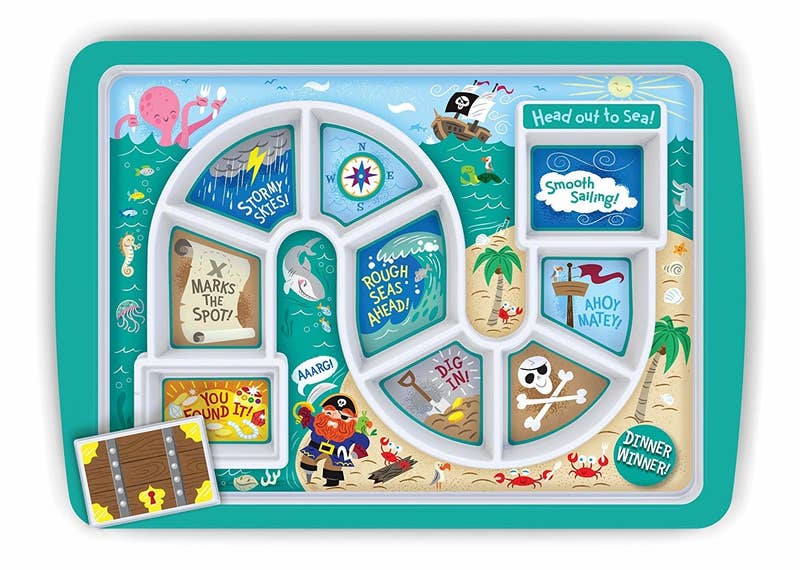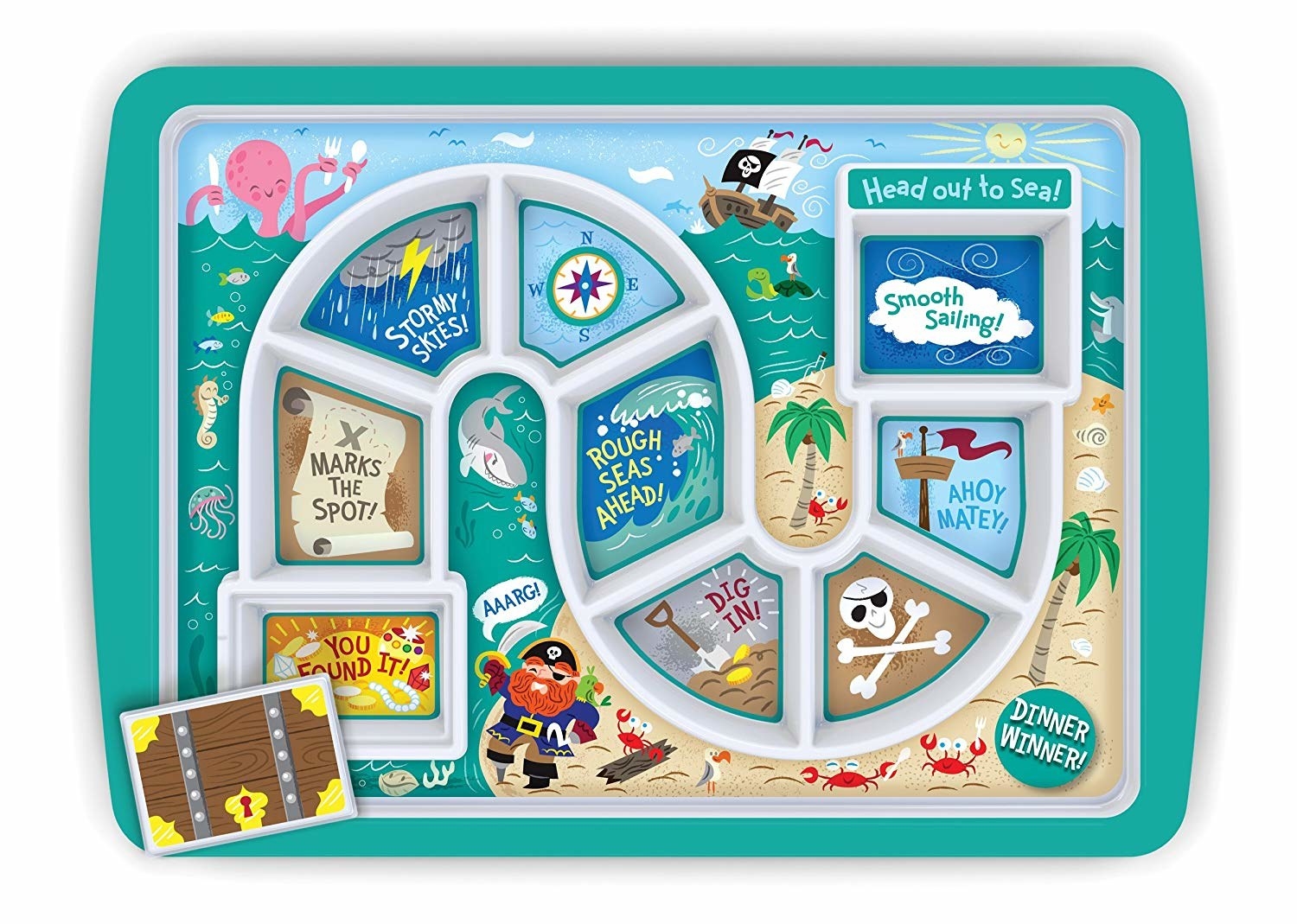 See? Cooking! You can do it!